Who we are
One of Melbourne's most
renowned building
designers since 1998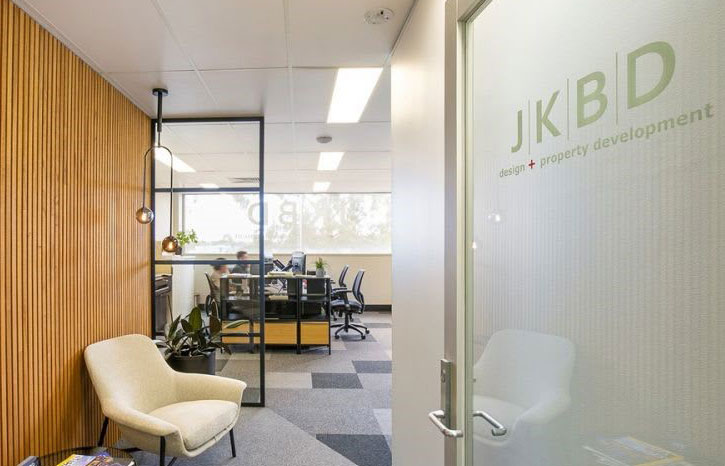 At JKBD, our beautifully crafted homes are innovative in design and will stand the test of time. For over 20 years, our skillful designers and builders have worked with families across Melbourne to design some of the most highly regarded properties and residences in the city. 
Since its inception in 1998, JKBD has been regarded as one of Melbourne's most renowned building designers. Devoting time and attention to knowledge in design and housing, we stand by sustainable building designs and property development – positioning us at the cornerstone of metropolitan Melbourne building design.
featured projects.
Where happiness lives
Book an initial consultation with one of our building design consultants
Ready to bring your ideas to life? Let's talk. All our residential properties are crafted and designed to suit your unique vision. To book in a free consultation with one of our building designers, give the team a call and we can start a conversation to discuss your options and assess development feasibility.
why choose us.
Making living
spaces affordable