A heritage home with a modern-contemporary design​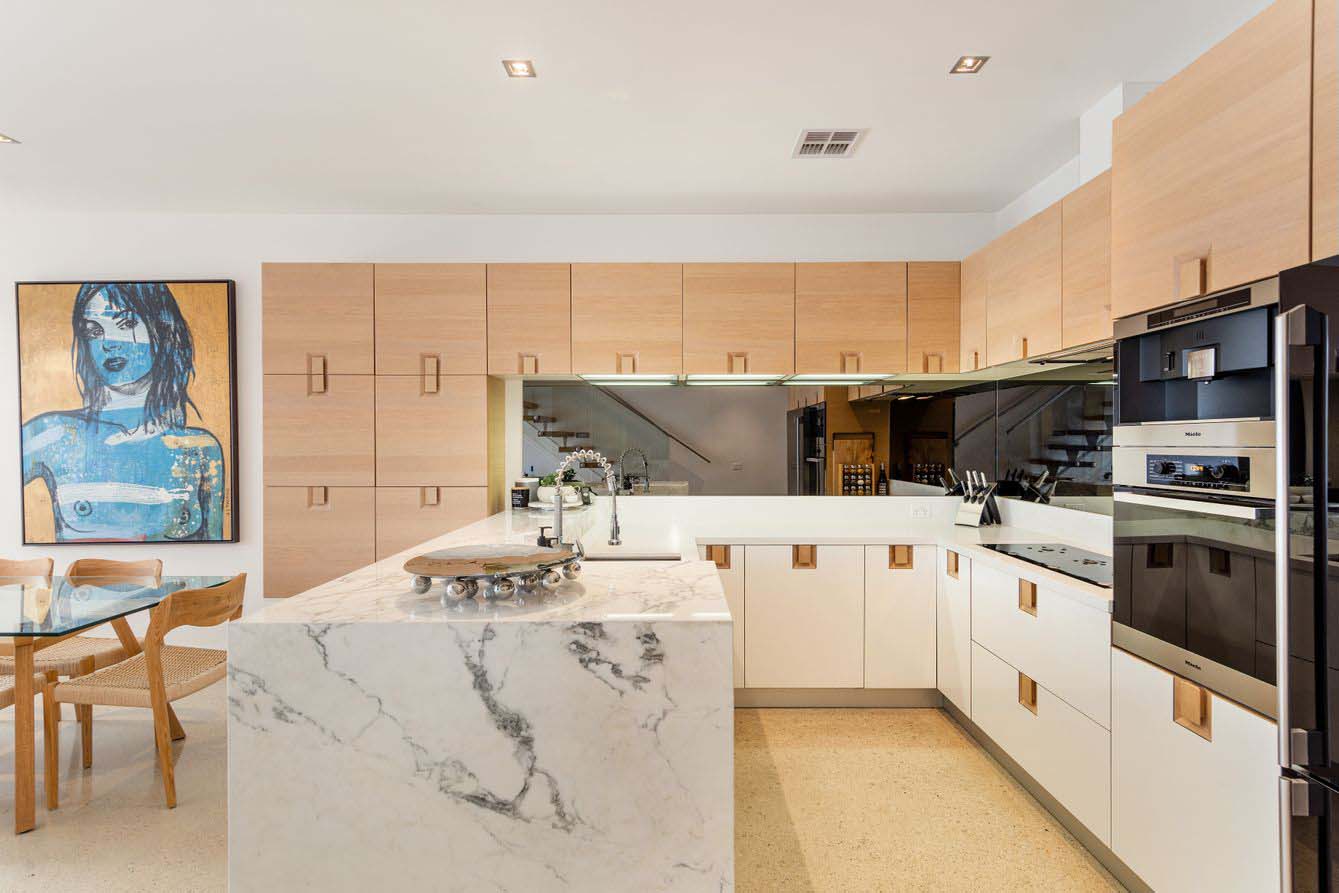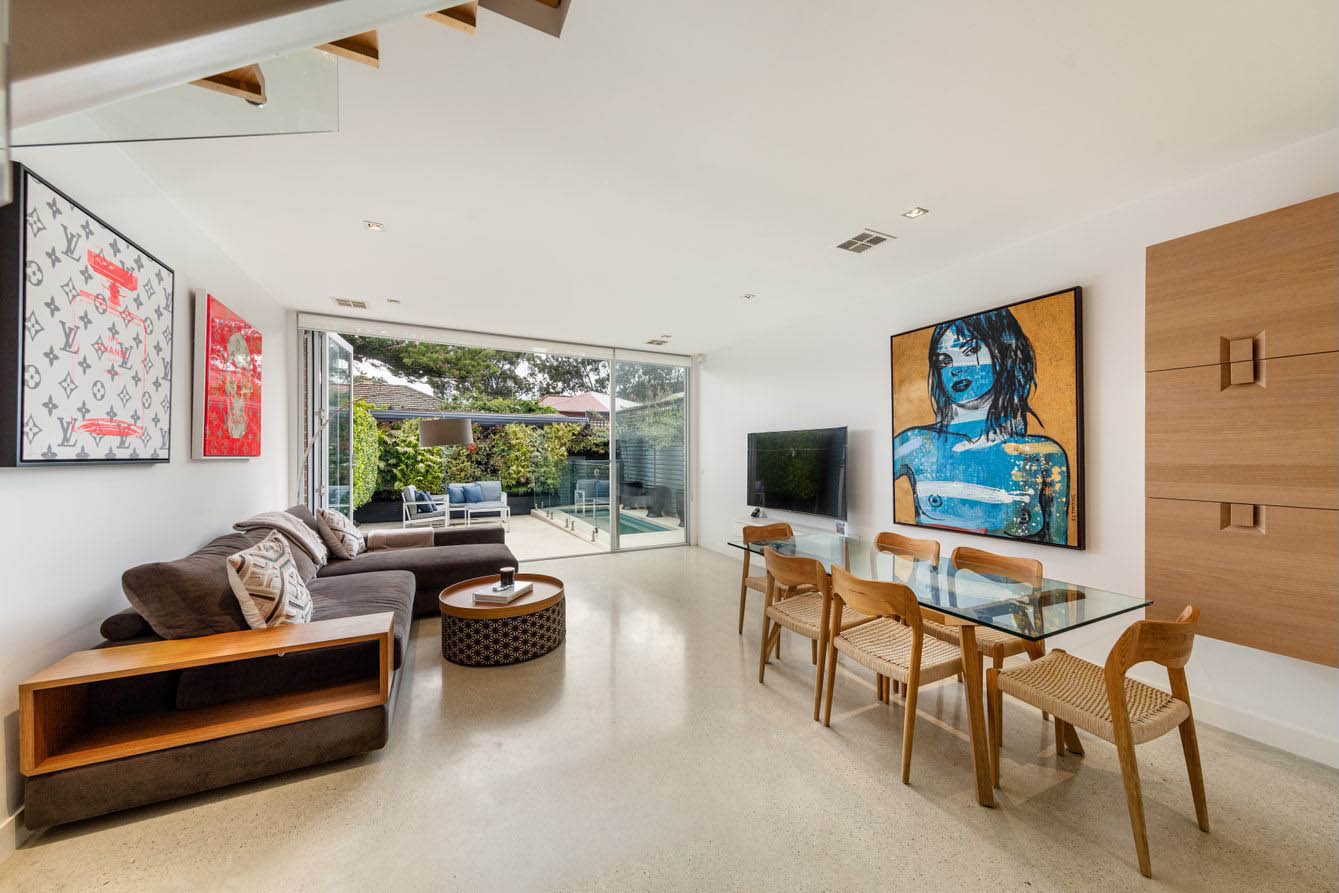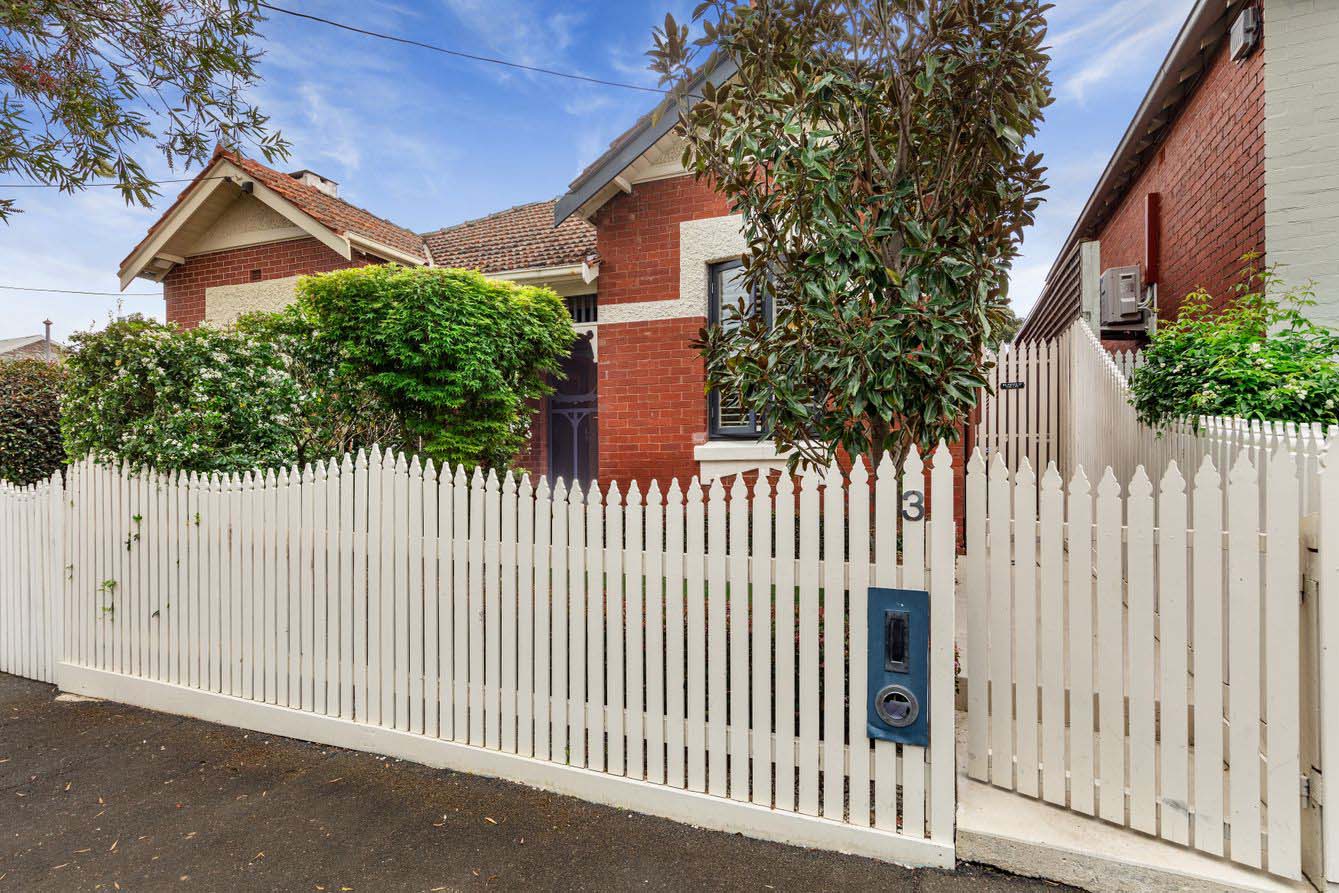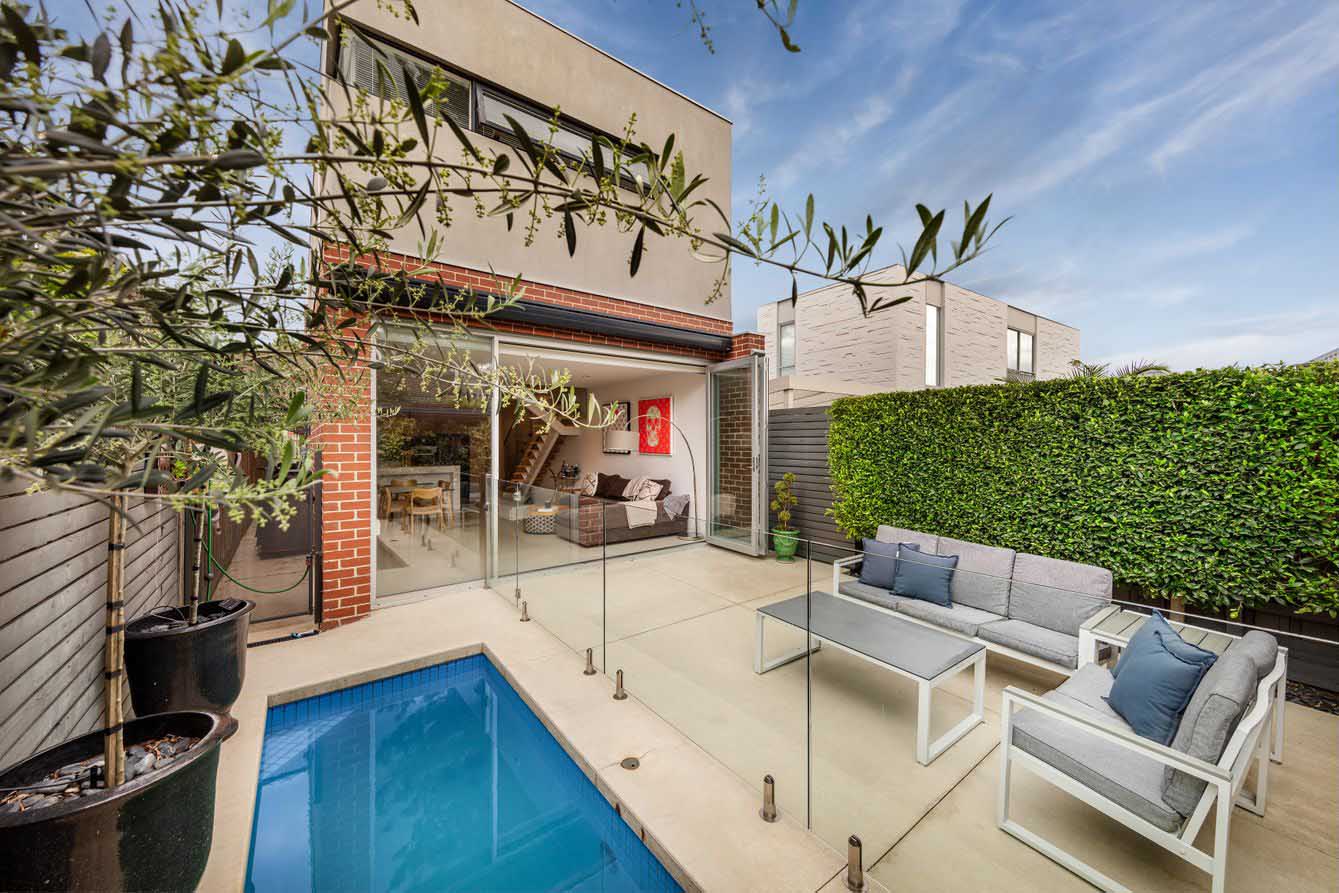 Beautifully modern within a grand 1880s period façade, JKBD transformed the property into a first-class four bedroom, three bathroom family home in a prized Armadale location. As one of our favourite completed projects, we were truly able to achieve incredible results. 
The challenge
The property was located in a heritage overlay and on a tight site. Because of the small size of allotment, our team had to work with our clients, neighbours and council to negotiate a workable solution, which included a sizable patio and pool.
On top of this, the client required us to take a modern contemporary design approach, which clearly differentiated between the 2 different architecture eras. By maximising solar access and implementing efficient use of function, we were able to make use of as much space as possible.
The solution
Nailing a complete redesign of this historic home, our team was able to create an open-floor plan kitchen and living space and an award winning master bathroom with a round, soaker tube. Working closely in communication and negotiations between our clients and the other stakeholders, we were able to effortlessly mix the styles to create an elegant, light-filled interior that was even featured in Home & Garden Magazine.
"The team at JKBD were consultative and easy to work with. Not only did they provide ideas on light and space that we would never have considered, our house exceeded our expectations. Thanks so much everyone!"