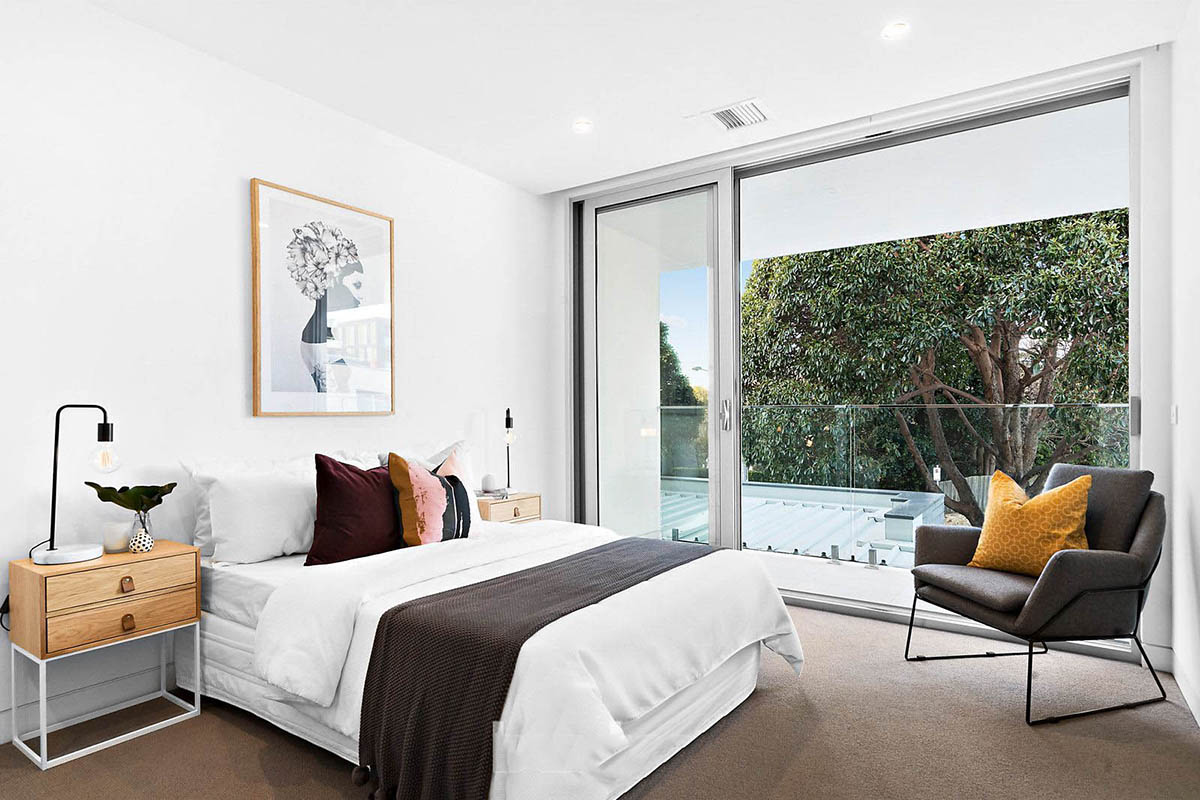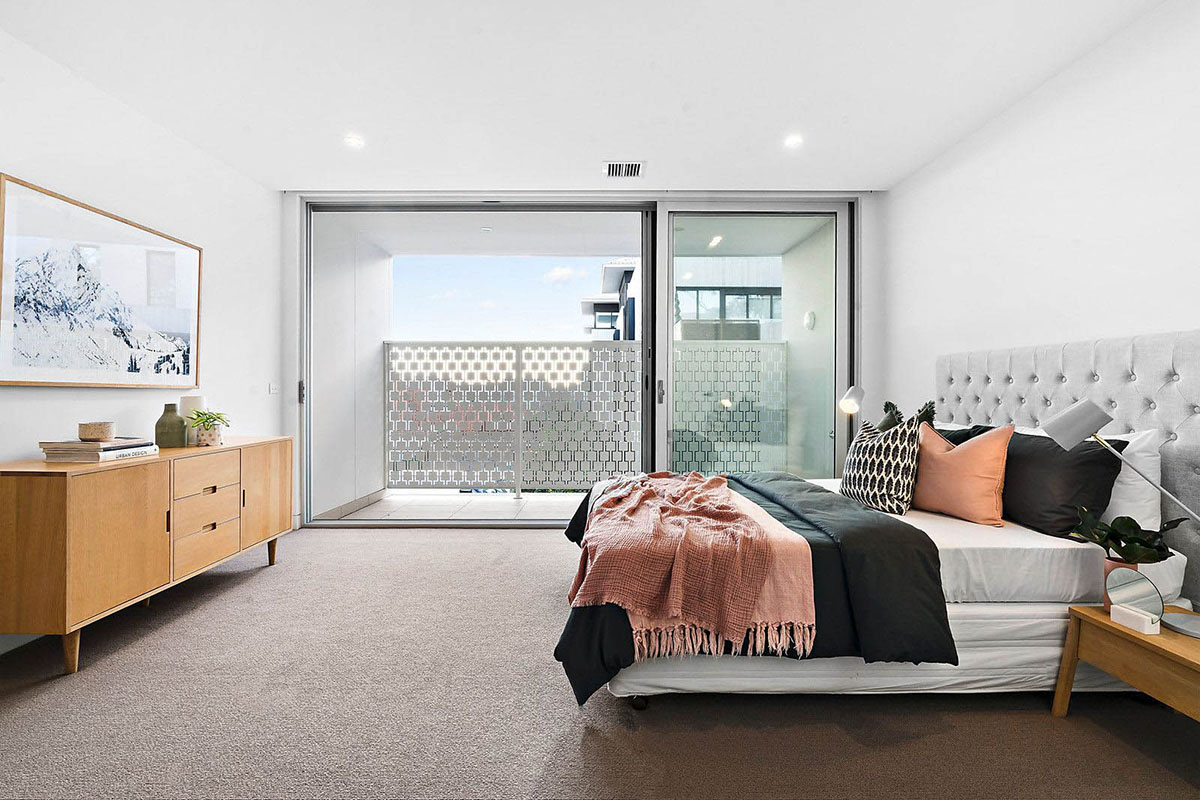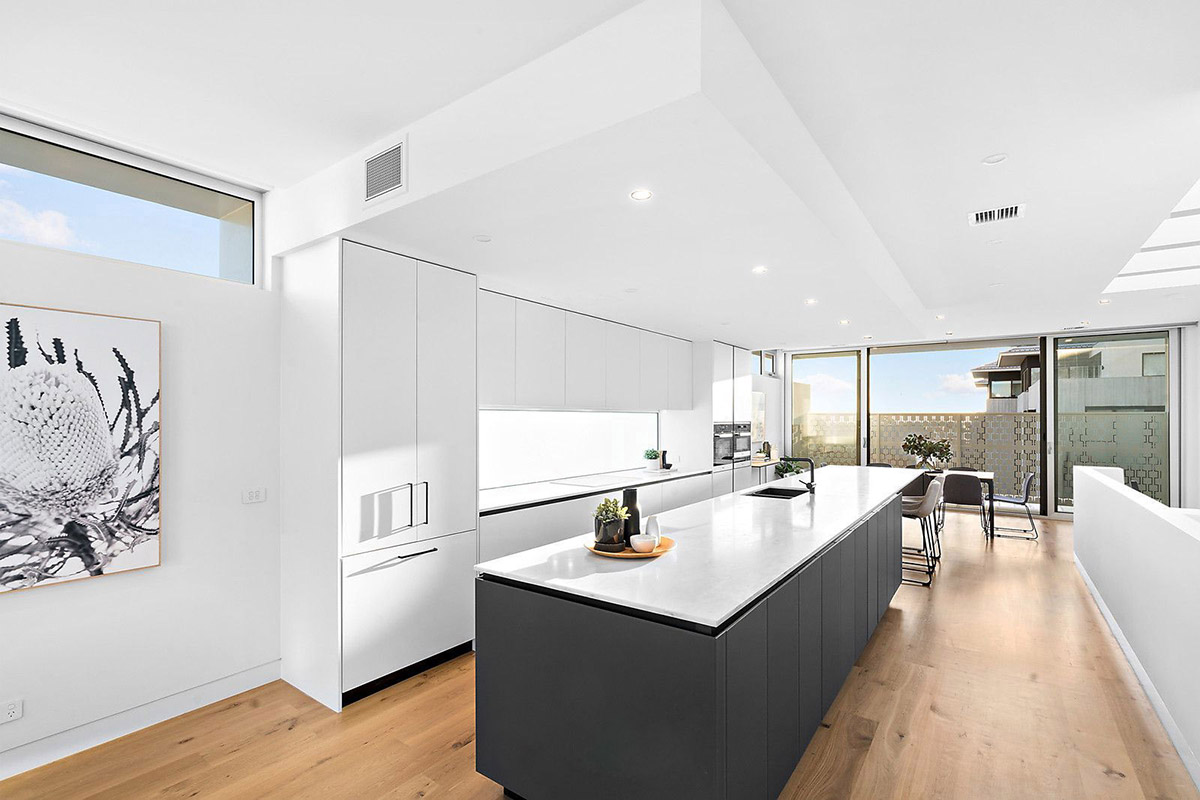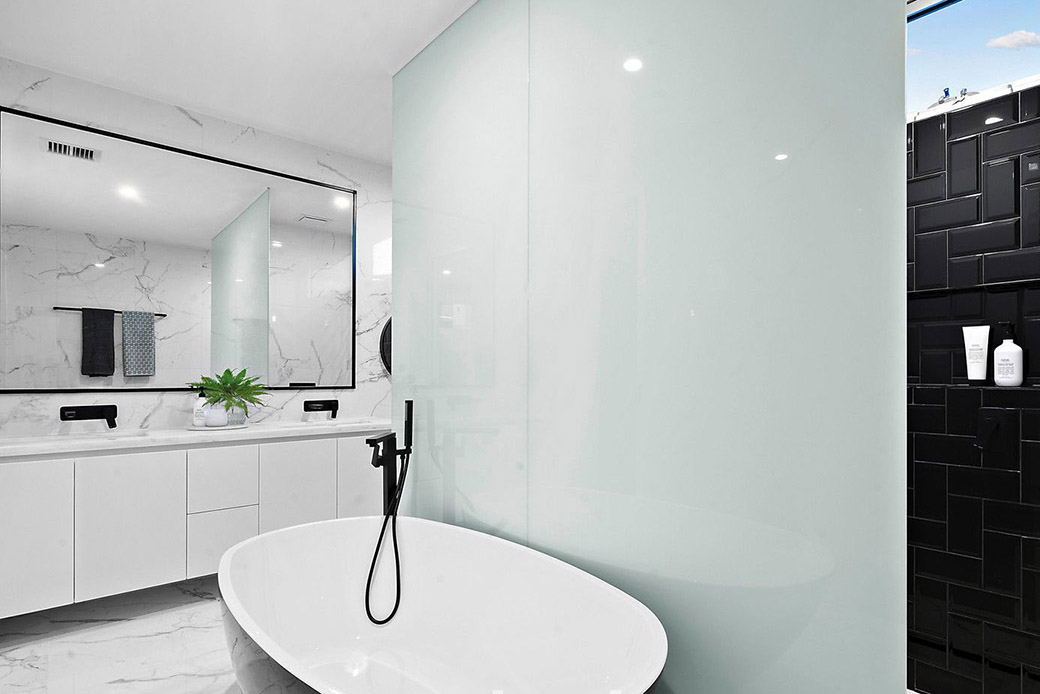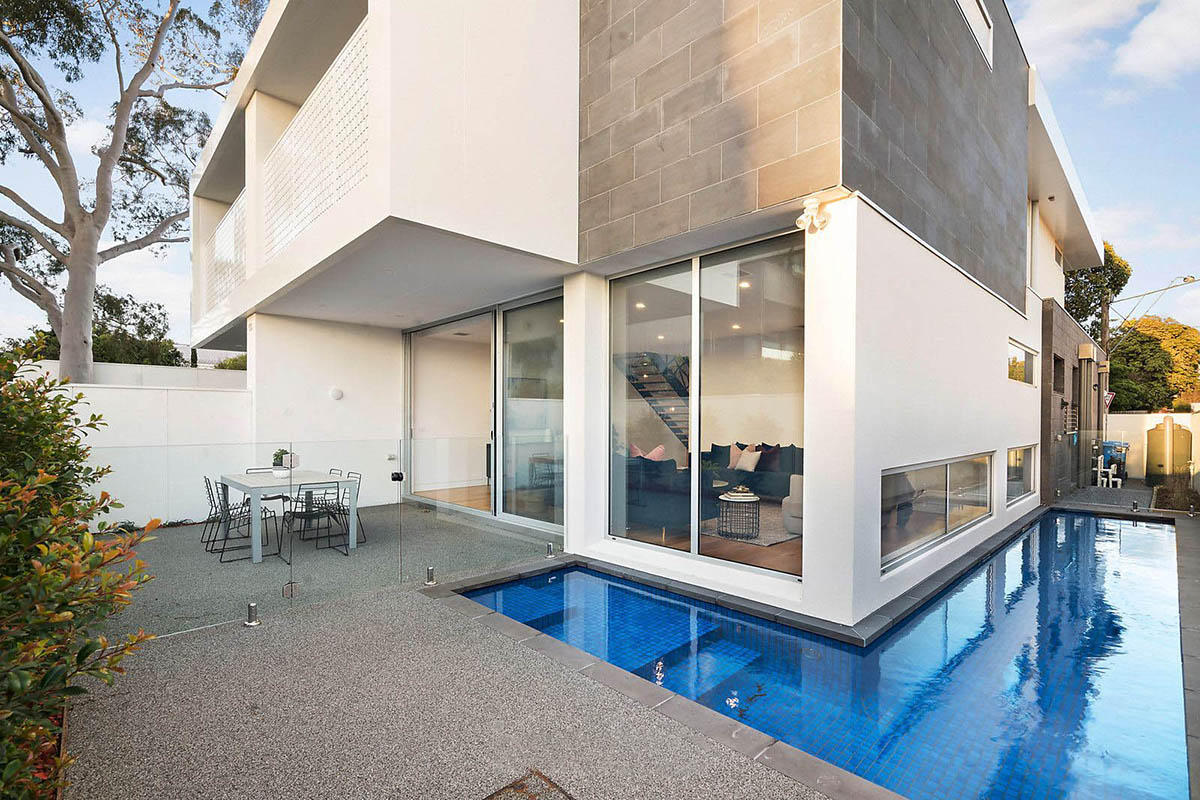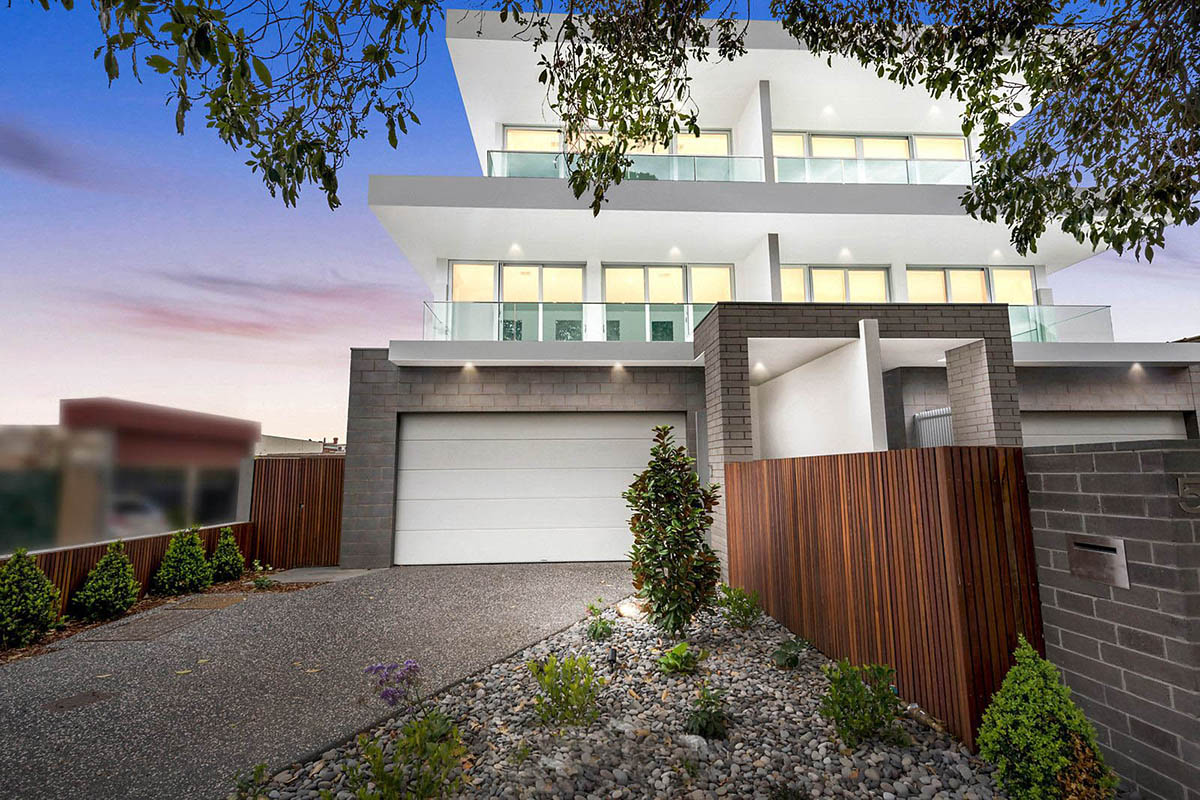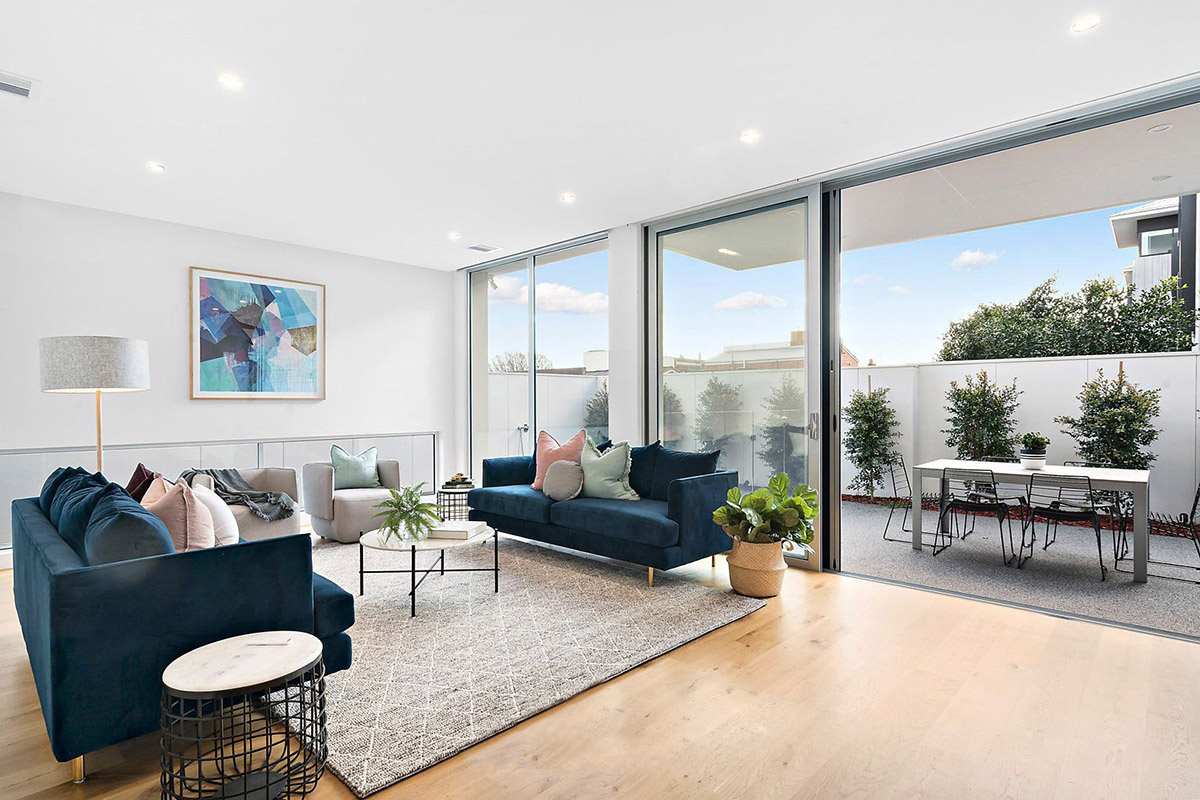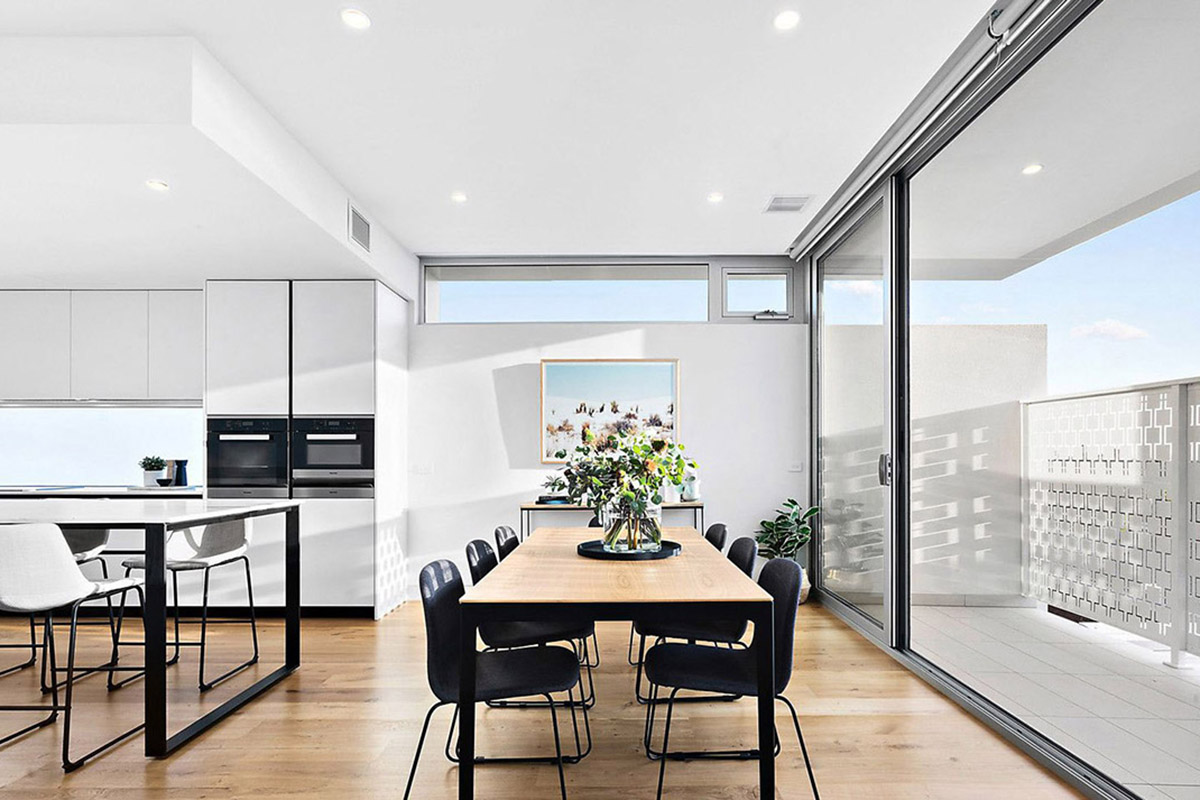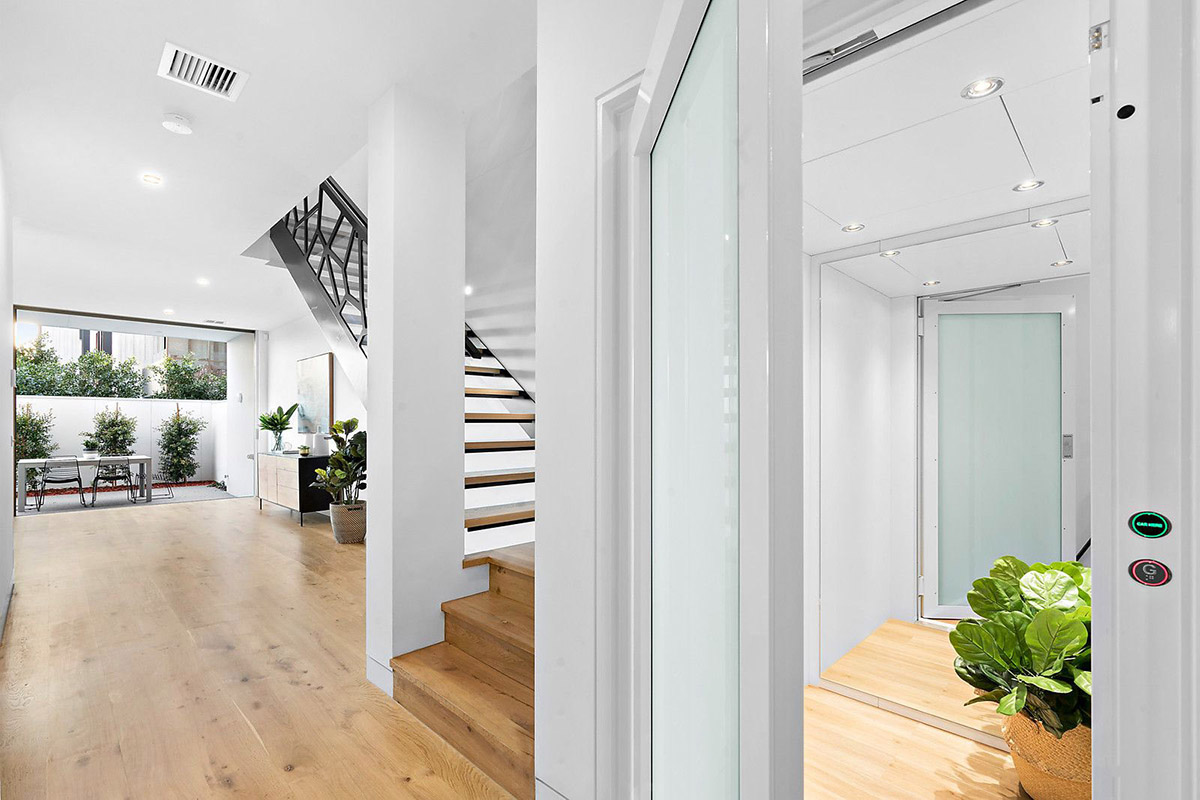 Weaving around a headland in Port Phillip, the gorgeous bayside suburb of Beaumaris faces no shortage of scenic ocean views, picturesque walking trails and unique wildlife. The natural beauty of this town makes a charming backdrop for your new home, with sustainable residential designs to complement its surroundings. If you're thinking about your next project in Beaumaris, talk to the team at JKBD.
Stunning Beaumaris home designs
JKBD is your one-stop shop for your next building project. Whether you're renovating your current home, designing your dream family home or creating a commercial space, we can manage all aspects of your project. We specialise in planning, design and architectural drafting, so your dream build in Beaumaris will be designed to your specifications. Browse our stunning portfolio of completed projects, including the dual occupancy 'Hornby' in Burwood. We understand the importance of leaving a minimal impact on the environment. Our sustainable house solutions mean that you can enjoy the beauty of Beaumaris with a home that is carefully designed with the environment in mind.
Quality residential designs in Beaumaris
Our qualified team of architects, builders and designers have been working with families in Beaumaris and the Greater Melbourne area for over 20 years, helping bring their project ideas to life. We're with you every step of the way, from drafting your new home to the final build. Find out why we're one of the leading building design companies in Melbourne. To learn more about our services, give our expert team a call on (03) 9886 8000 or send us an email at info@jkbd.com.au.