Reliable town planning consultants
With 20 years of experience in town planning, we can offer an integrated service that blends our knowledge in building and construction and sustainable urban design to ensure a successful project. The consultants at JKBD can offer a range of assistance, including:
Organising and planning permit approvals
VCAT appeals and advocacy
Strategic re-zoning or planning
By saving clients time and money in residential projects across the Greater Melbourne area, we offer a comprehensive service that covers single dwellings, dual occupancy developments and everything in between.  
Melbourne's leading town planning consultants
With over 20 years of experience establishing homes and developments across Melbourne, JKBD has quickly become one of the city's most trusted designers. From
sustainable developments
 to new build construction, the experienced team at JKBD can help you throughout the town planning process. Get in touch today by giving our Mount Waverley office a call at
(03) 9886 8000
or send us an email at 
info@jkbd.com.au
, and someone will be happy to assist you further.
If you're unsure of anything, contact any of our town planning consultants right here in Melbourne. Our Diliexperienced and knowledgeable team members will identify any issues and will prioritise your requirements at all times. They will inform you every step of the way so you can make decisions as early on as possible in the process.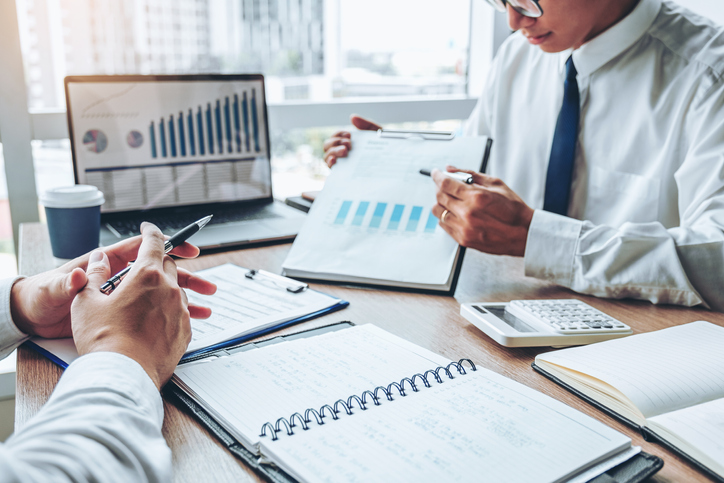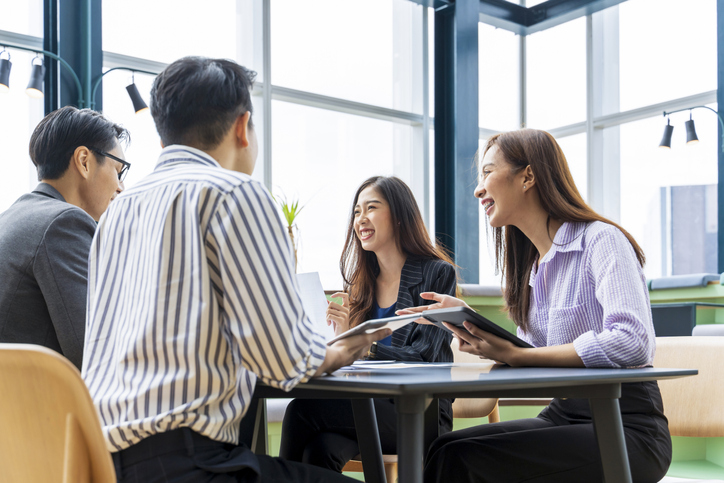 Statutory Planning is a process that regulates and manages any changes to land use and its development. Don't worry. Our team at JKBD are apt at getting that planning approval across the line. We're here to support you from start to finish and look forward to working with you.
Facilitating Projects
We're here to make everything run as smoothly as possible in an efficient and timely manner. So how can we help?
Stakeholder Engagement
We aim to provide the best outcomes for all stakeholders involved. We believe in developing relationships with the local communities as the first point of call, and working with technical experts who know all the ins and outs of local councils.
Summary of services
Let's review all our services we include to make it as smooth as possible. We help you with:
• Planning permit and applications
• Development concepts – to solve any design issues
• Development Feasibility – a proposed outline to determine if it will be successful
• Mediation
• Strategic and statutory town planning services to help you attain better outcomes
•Technical and legislative knowledge, local contacts, and expertise
JKBD is the best when it comes to looking for planning consultants in Melbourne. Contact us.