Residential Design in Glen Waverley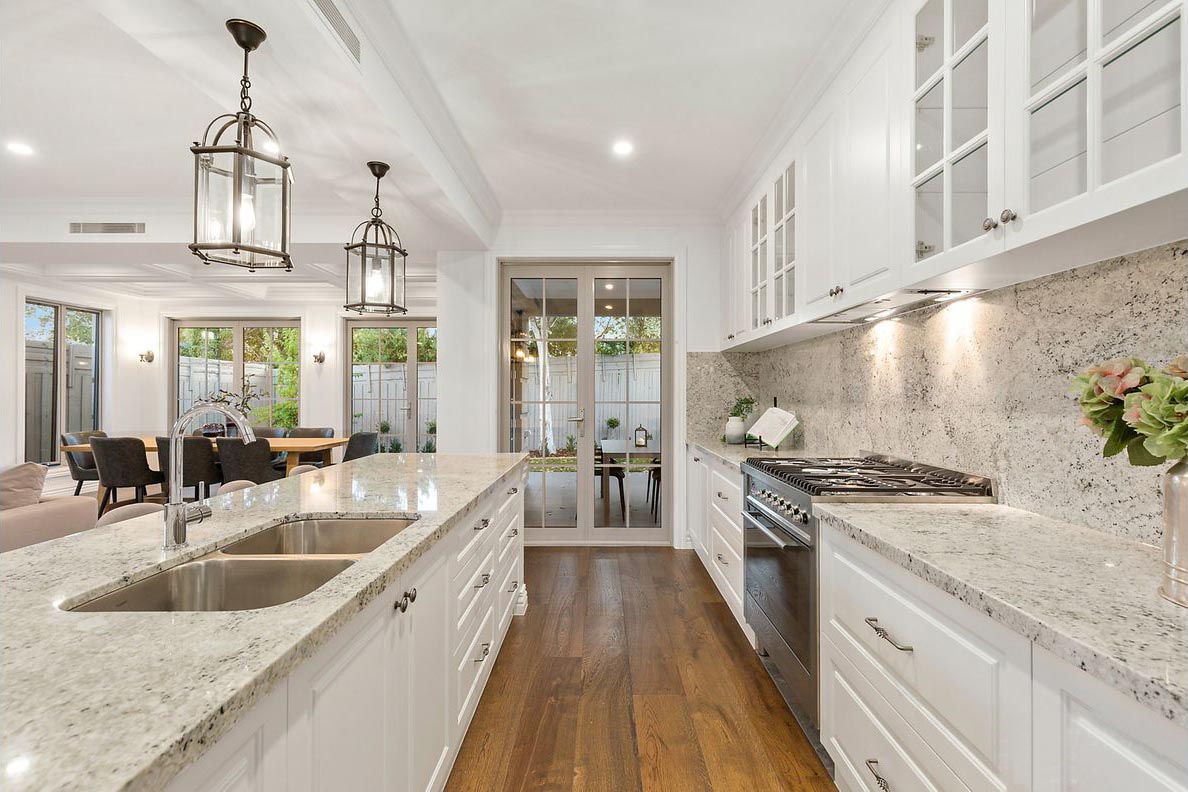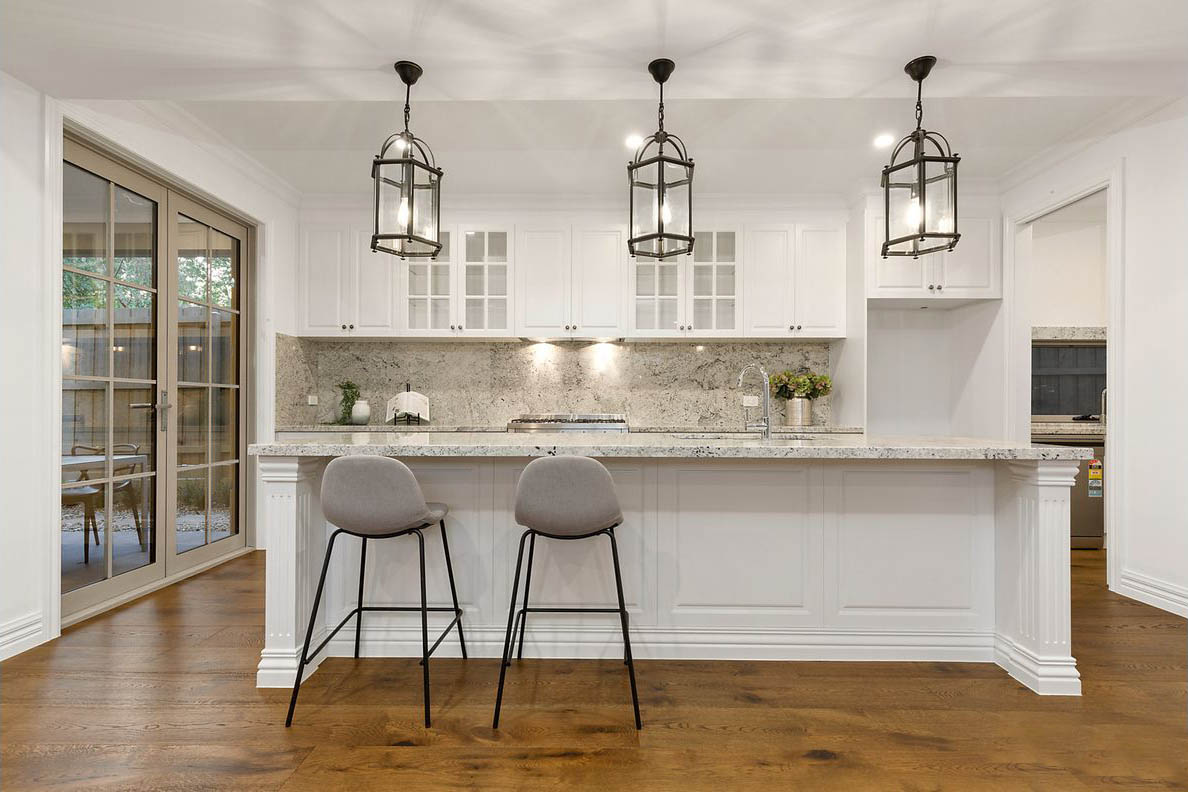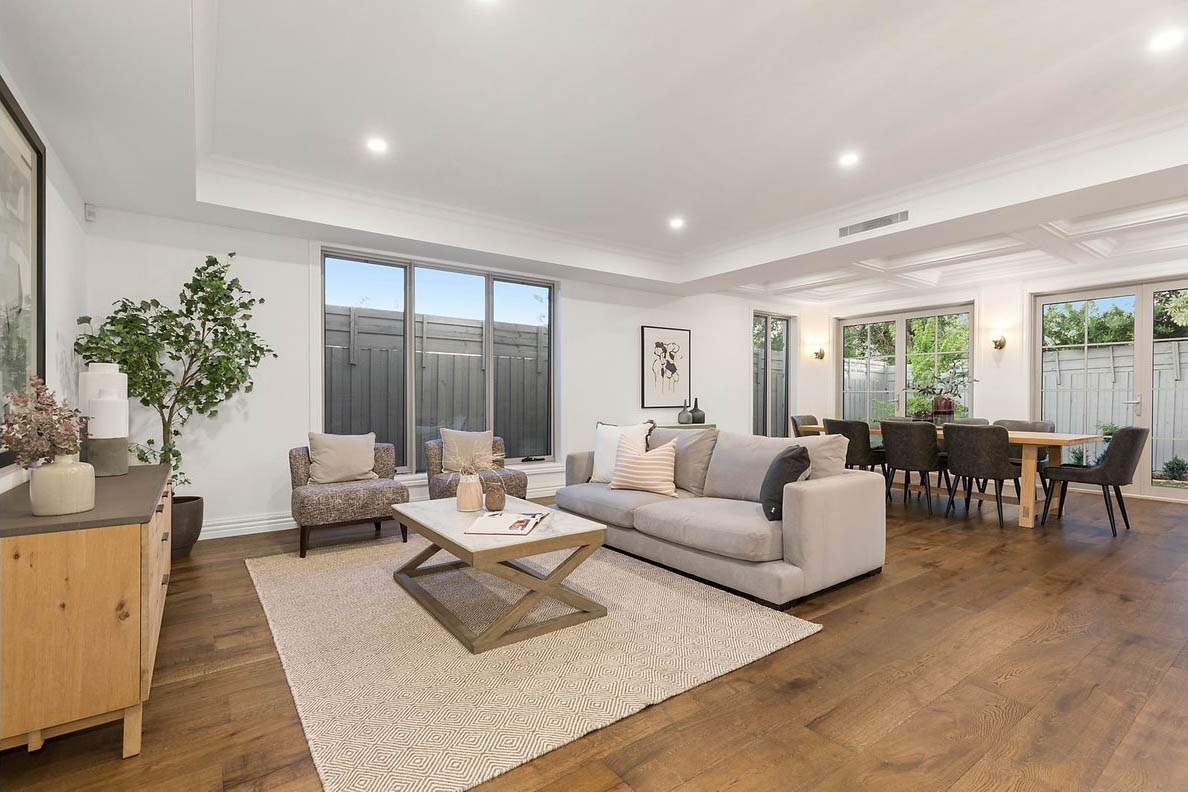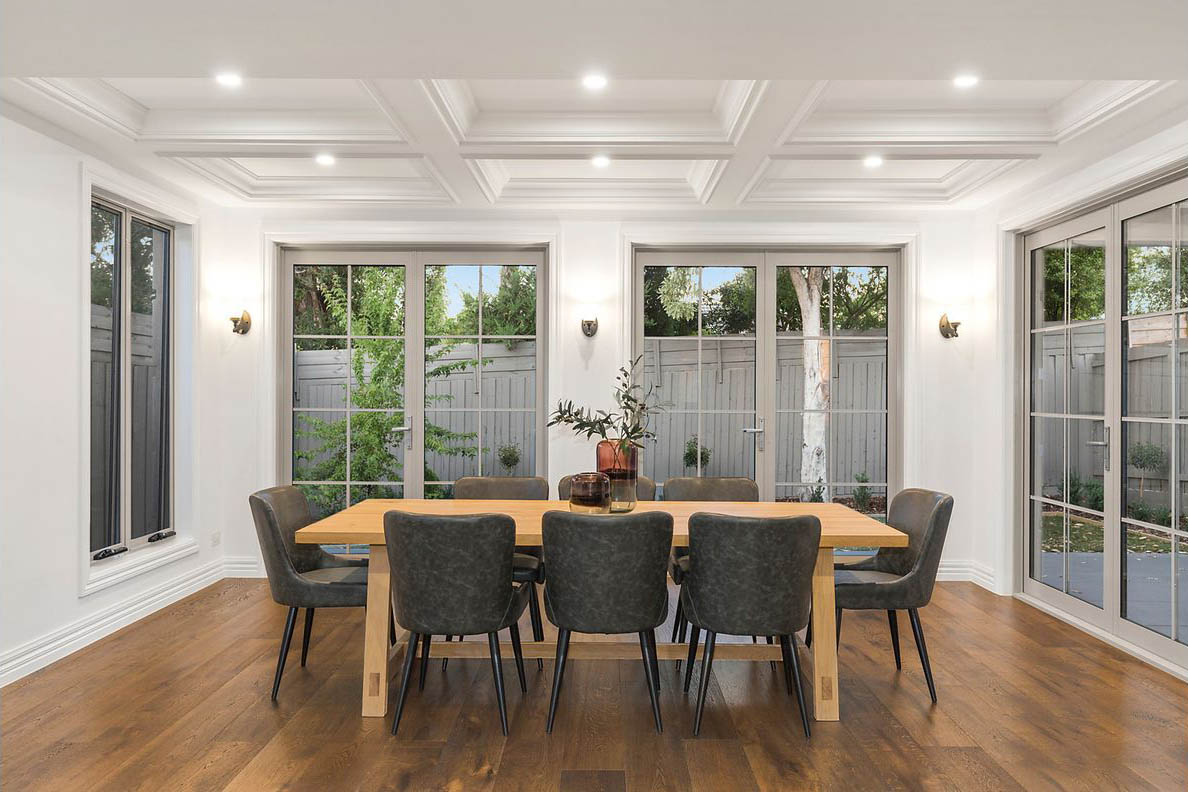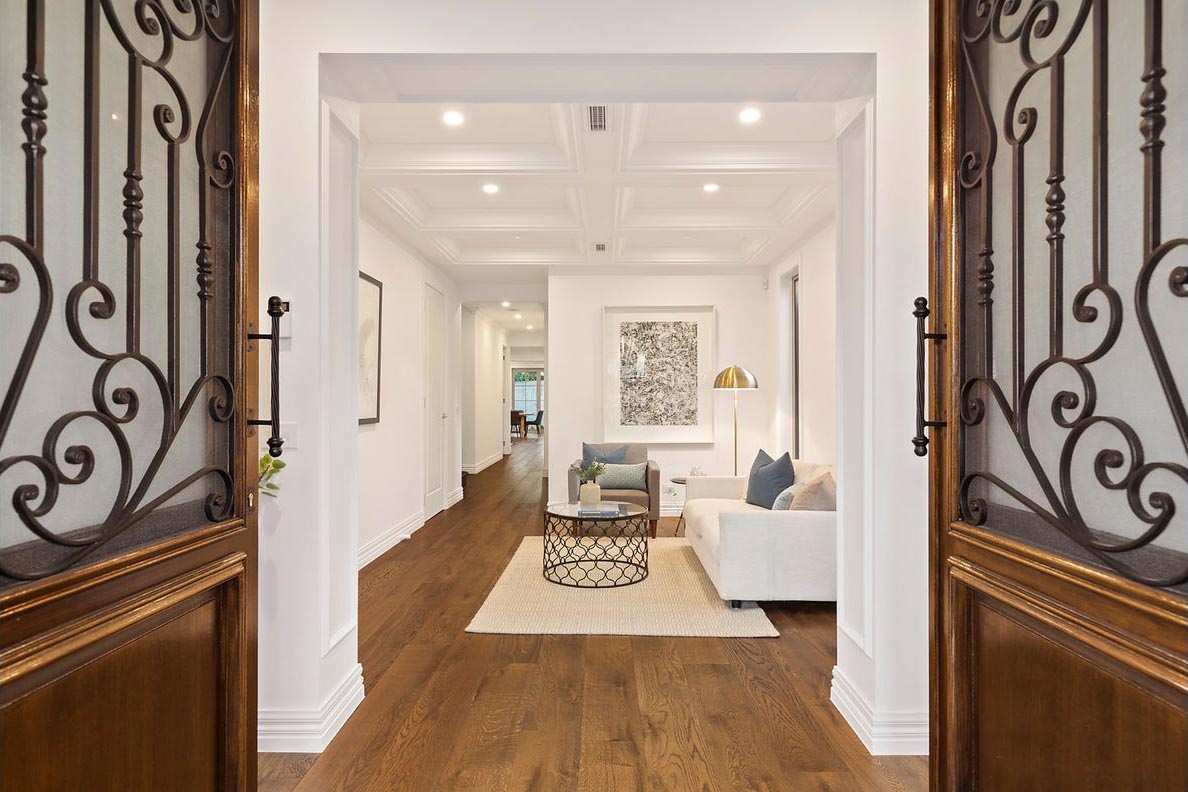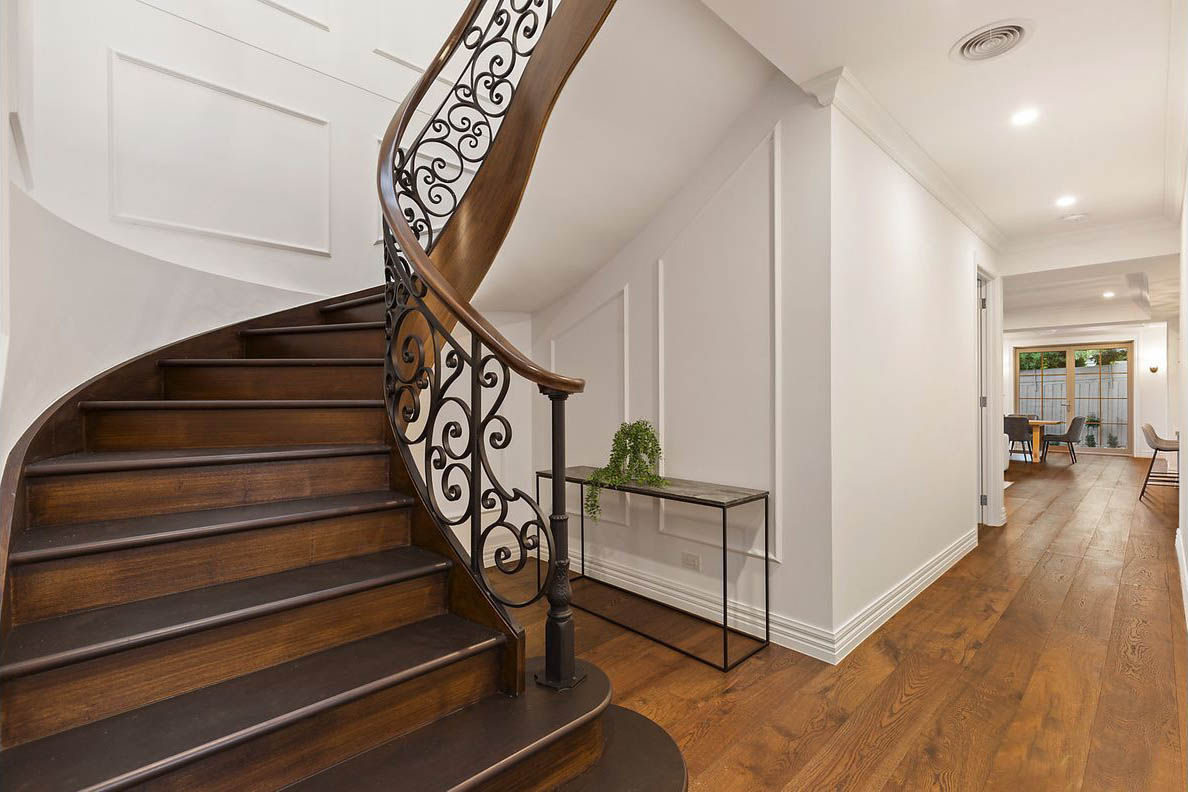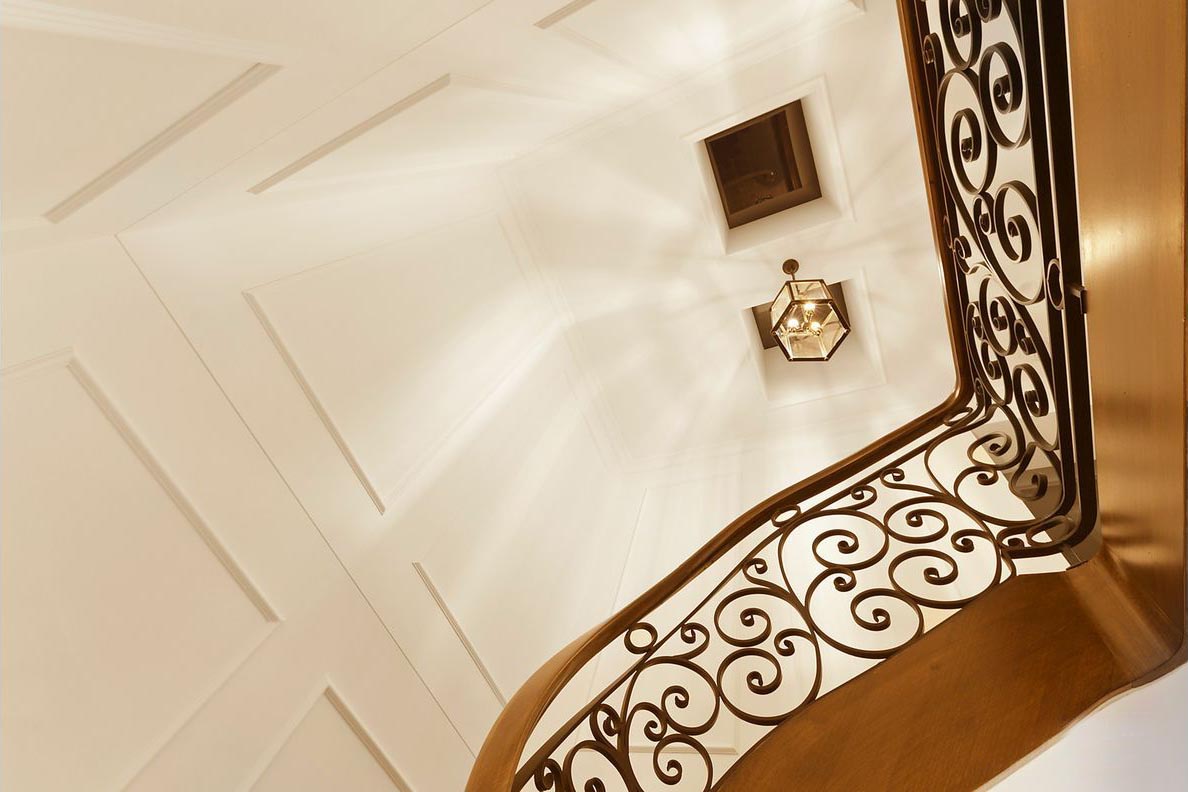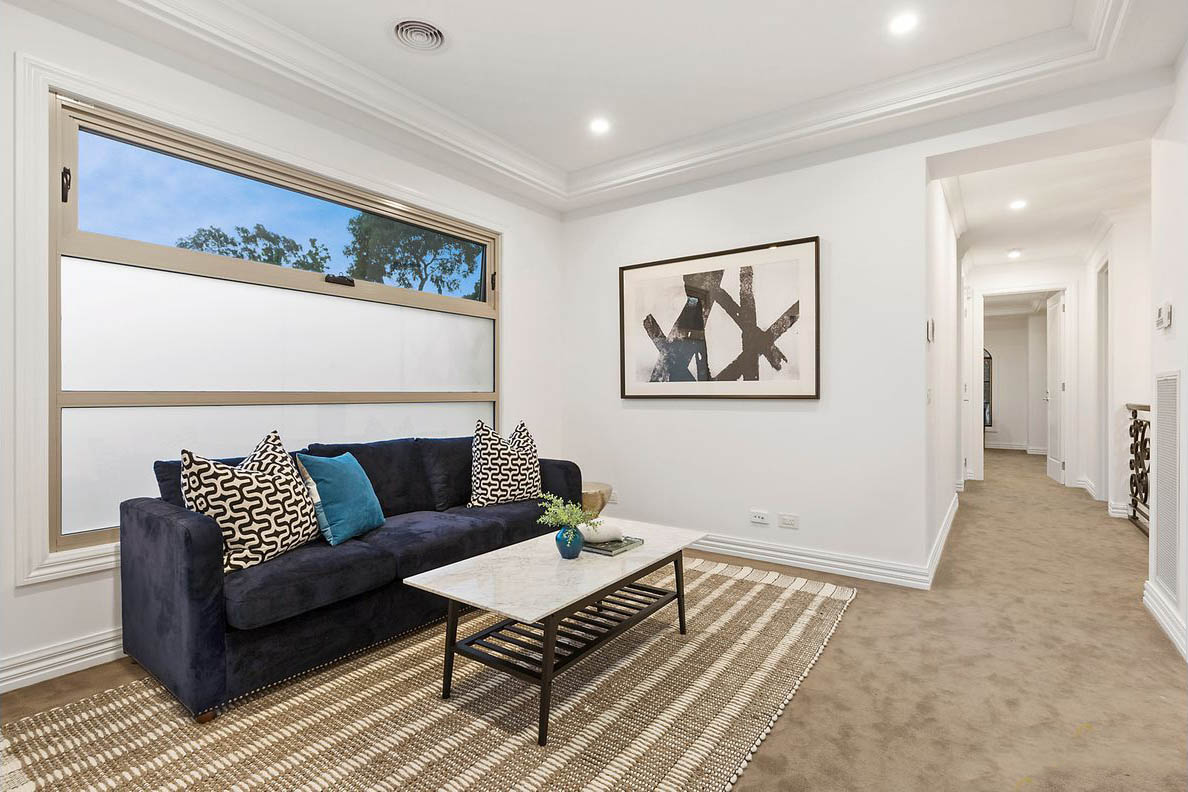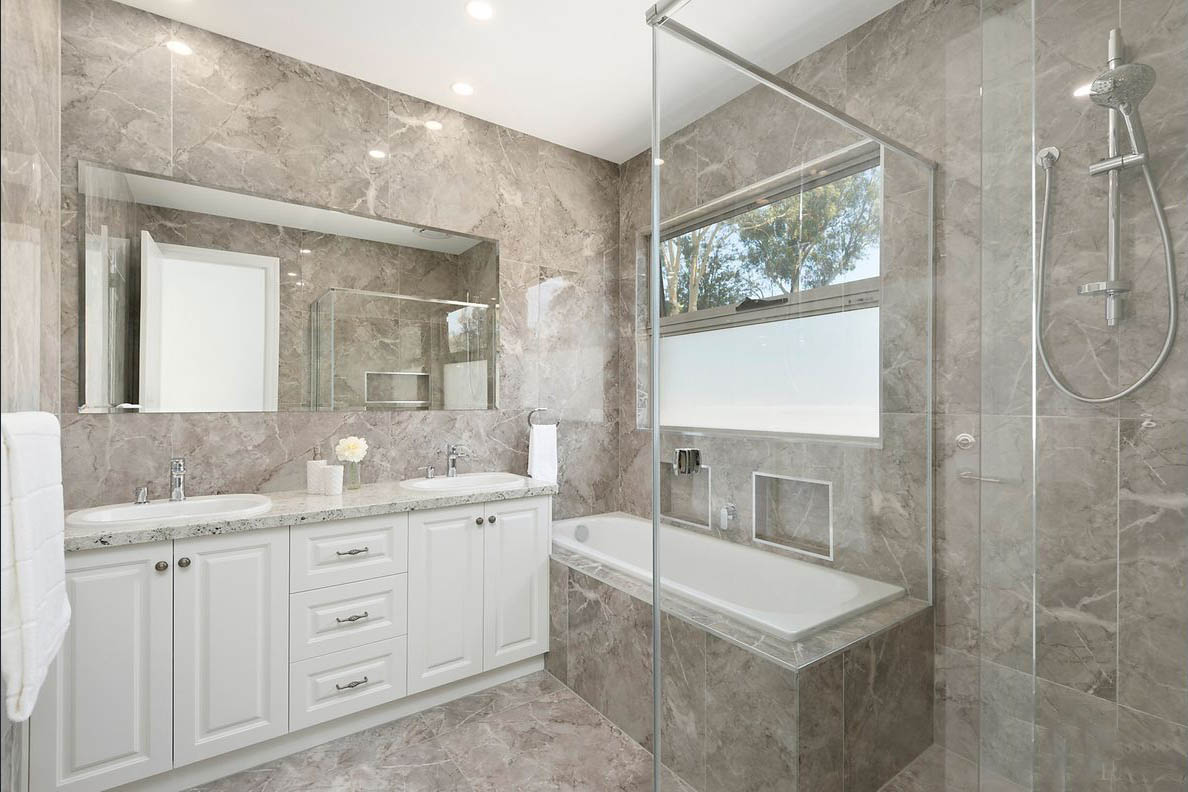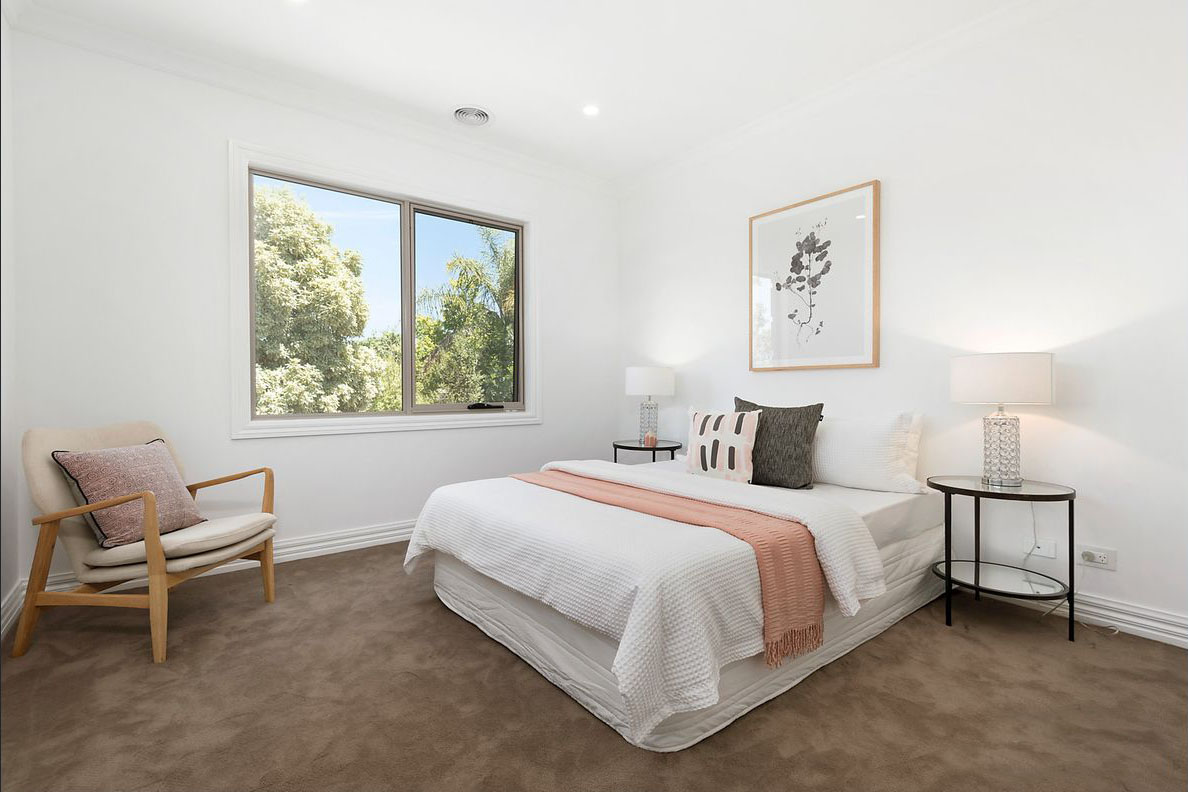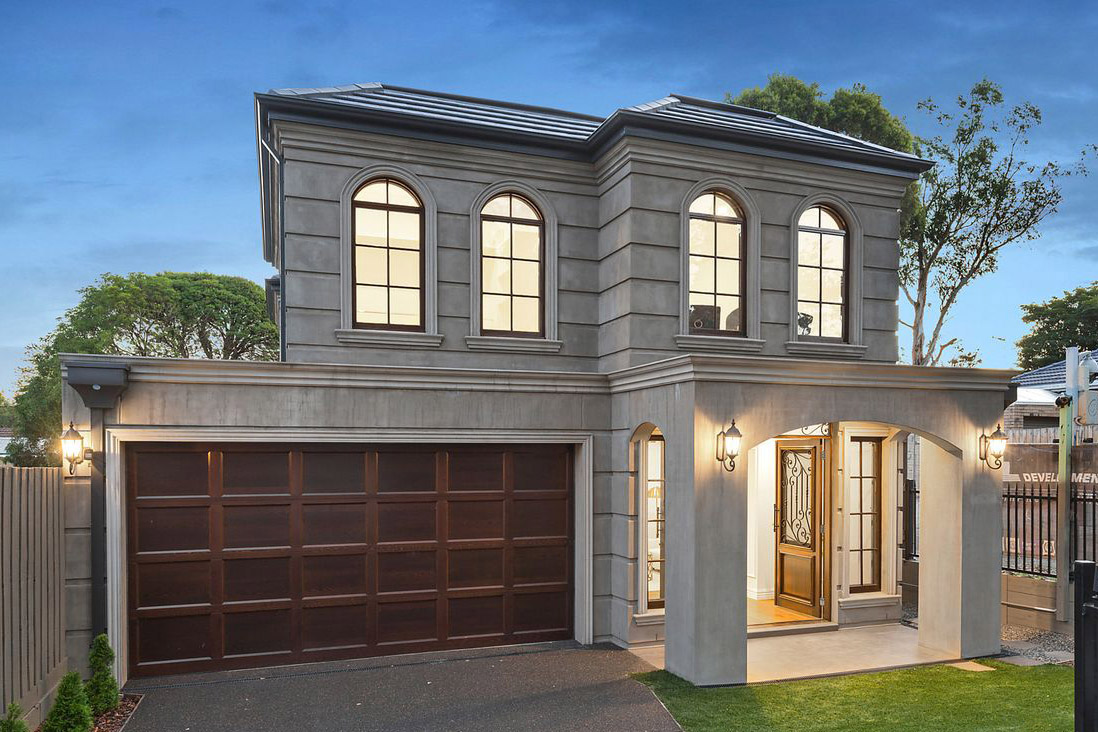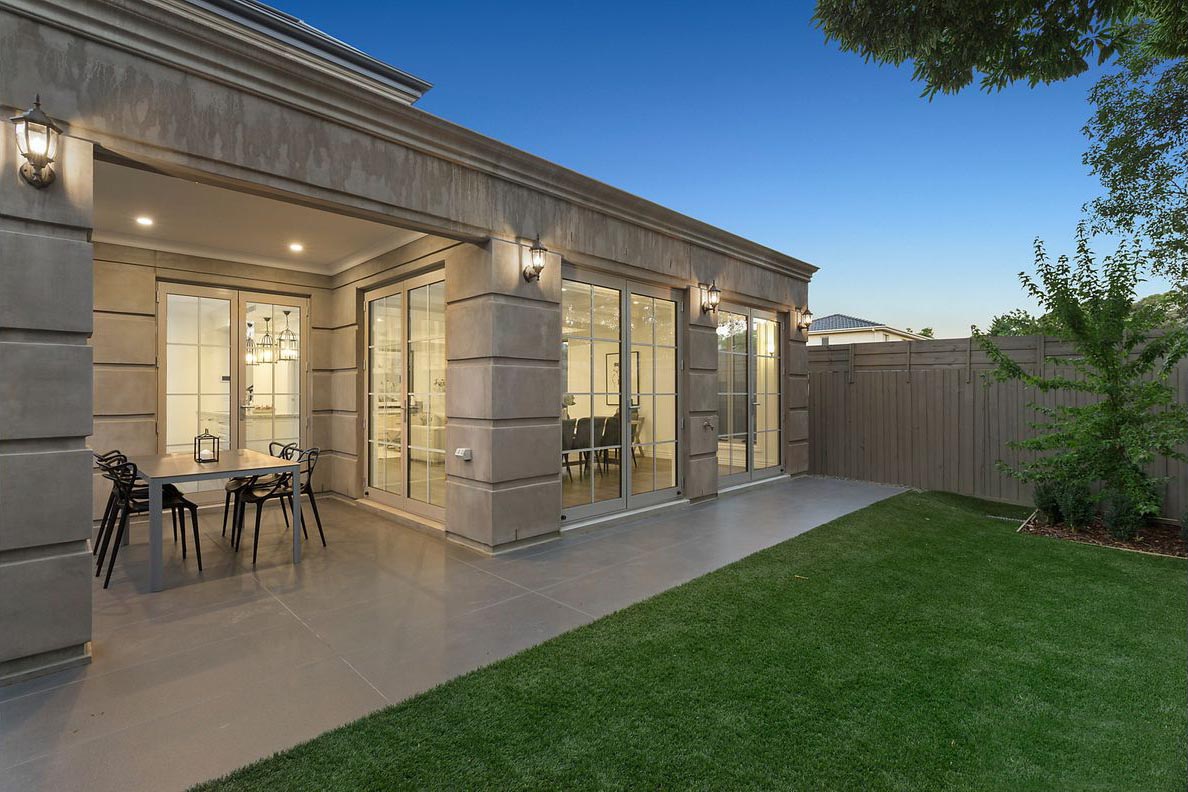 Situated less than 20 kilometres from Melbourne's CBD, Glen Waverly boasts convenient public transport, an abundance of nature reserves, and reputable schools. Coupled with its affordability in comparison to similar suburbs, Glen Waverly is an excellent choice for your new family home.
Building design consultants in Glen Waverley
Your home in Glen Waverley should be designed to your style and preferences. Whether you're renovating an existing home, building a new home or adding an extension, let the expert team at JKBD make your project a reality. We're here to help you along every step of the process, from obtaining permits and producing a 3D draft of your design, to the construction and final build of your new home. Browse our stunning portfolio of projects, including our completed 'Campbell' design in Glen Waverley. 
Find out more about our sustainable building designs and practices and how we're using our expertise to pave the way for environmentally-friendly, contemporary homes across Glen Waverley and Greater Melbourne.
Quality architectural designs
With over 20 years of working with families across Glen Waverley and the Greater Melbourne area, our qualified team of architects, builders and designers are here to listen to your needs and bring your ideas to life. To find out more about our services, give our expert team a call on (03) 9886 8000 or send us an email at info@jkbd.com.au.
New Residence
CAMPBELL | GLEN WAVERLEY