An ultra modern terrace home with a light-filled, open floor plan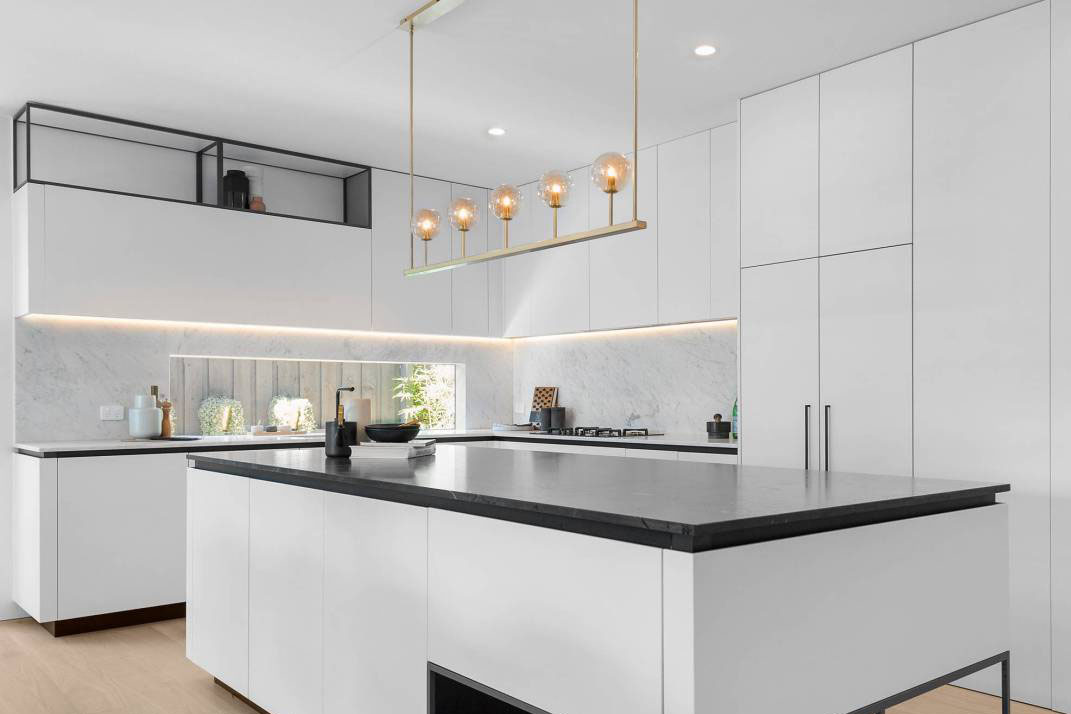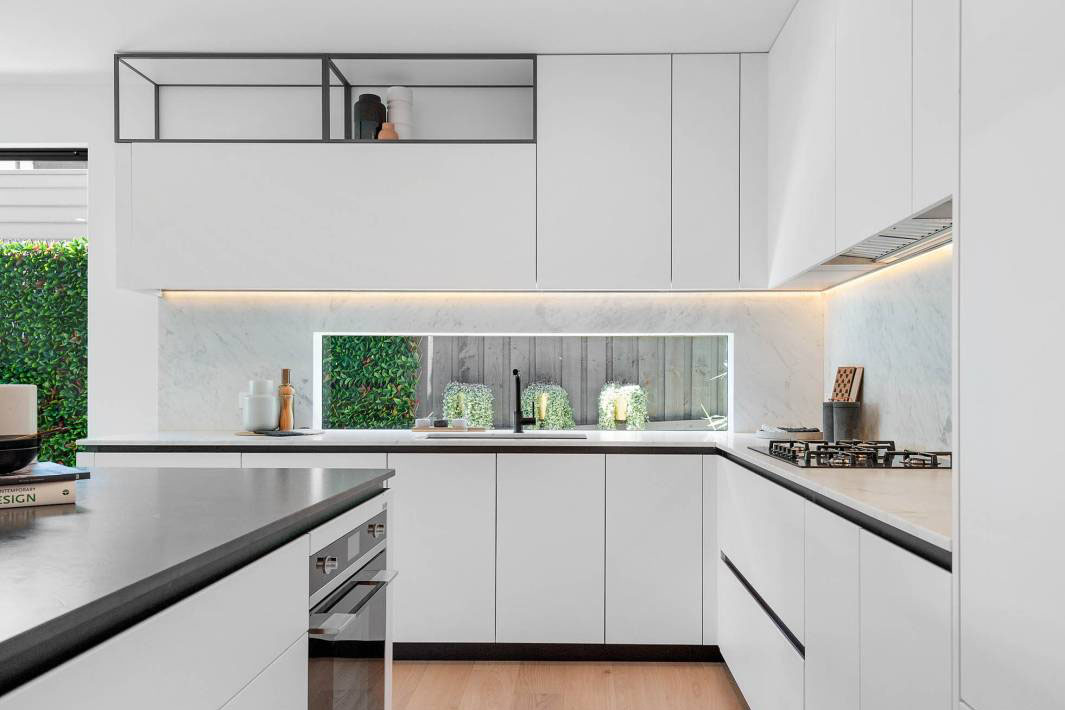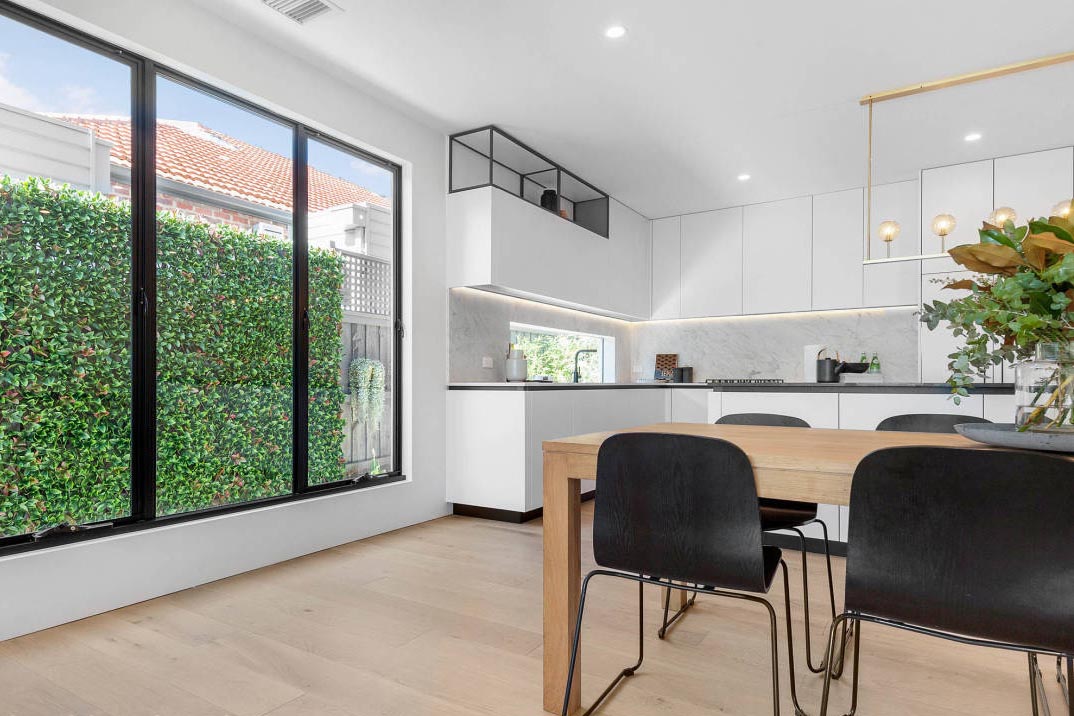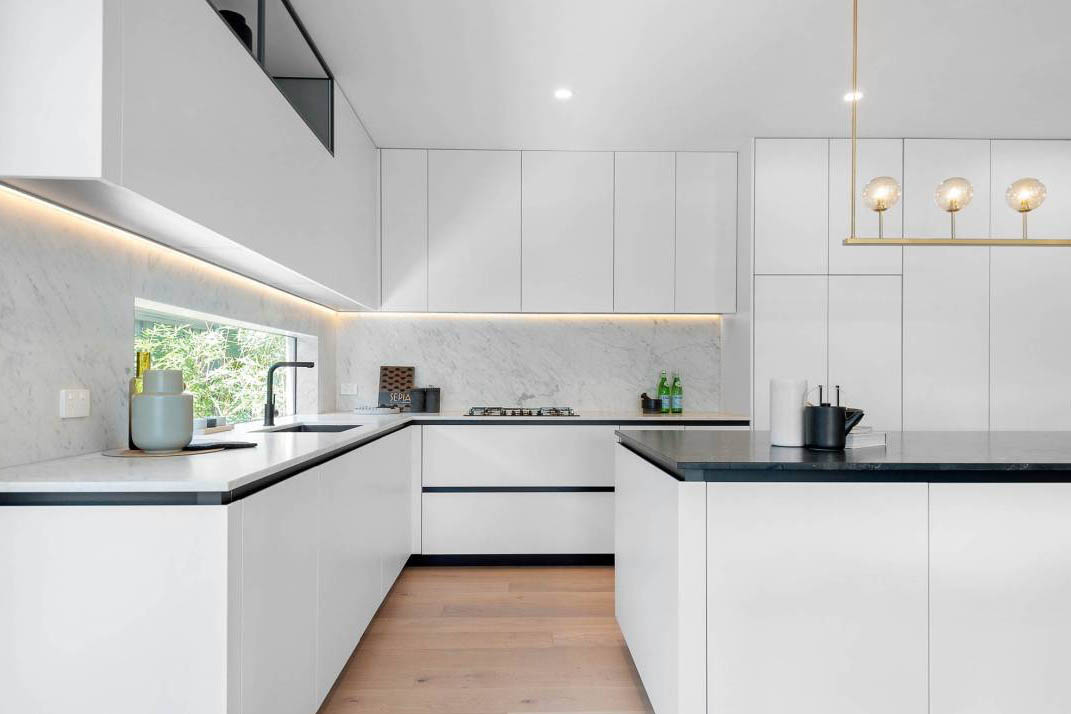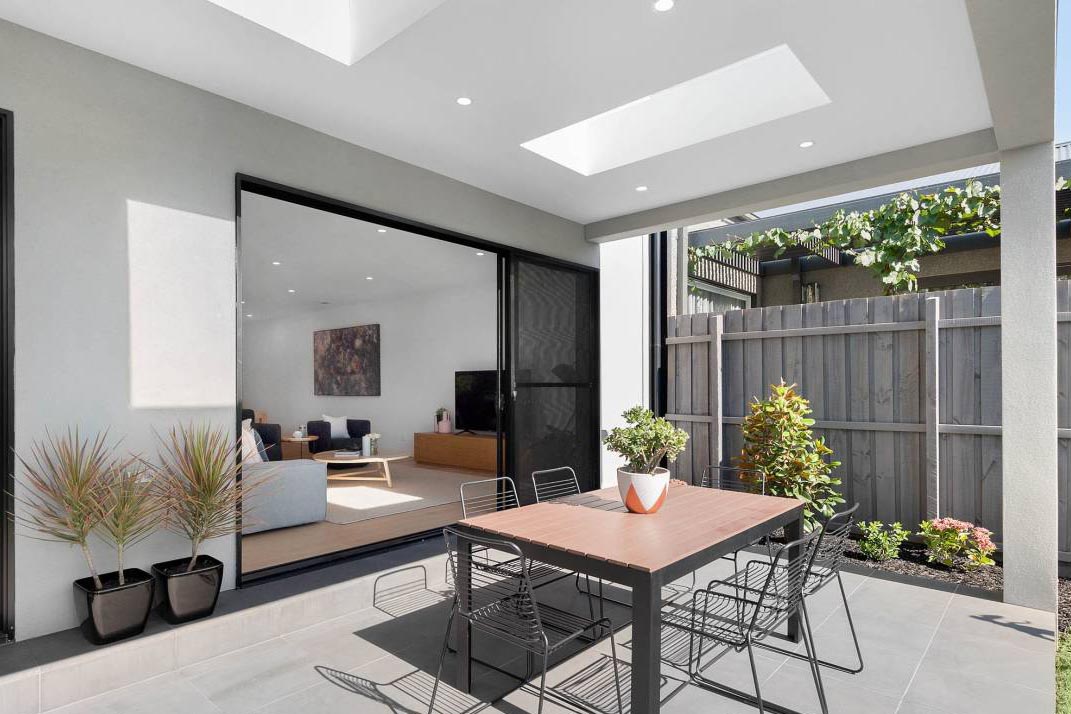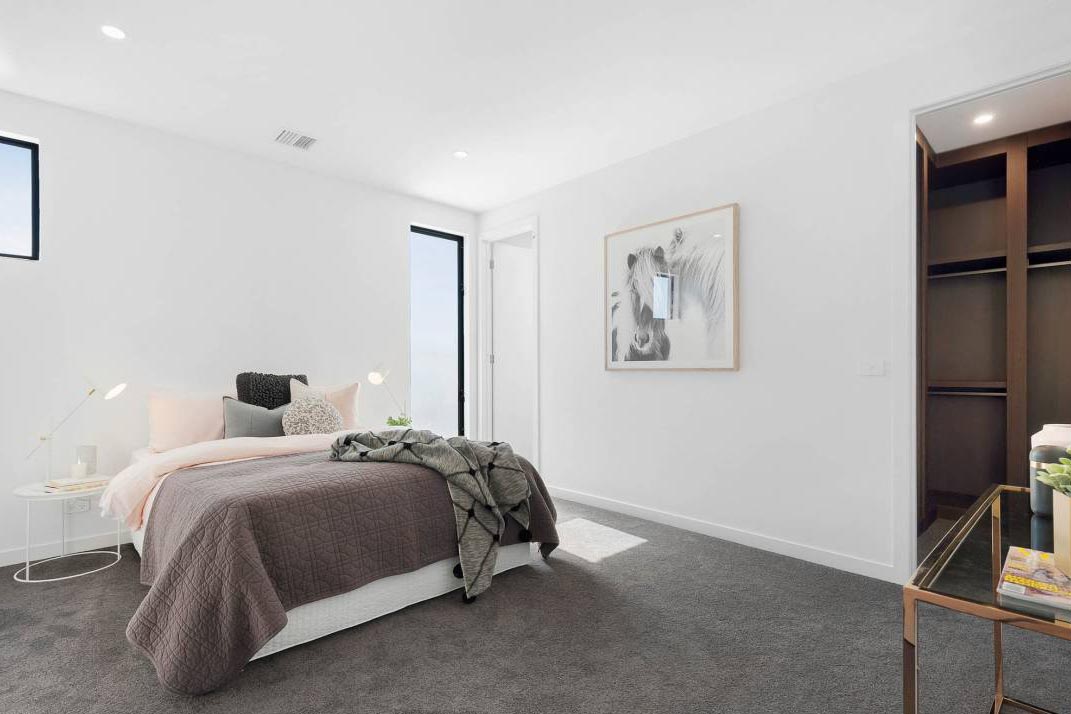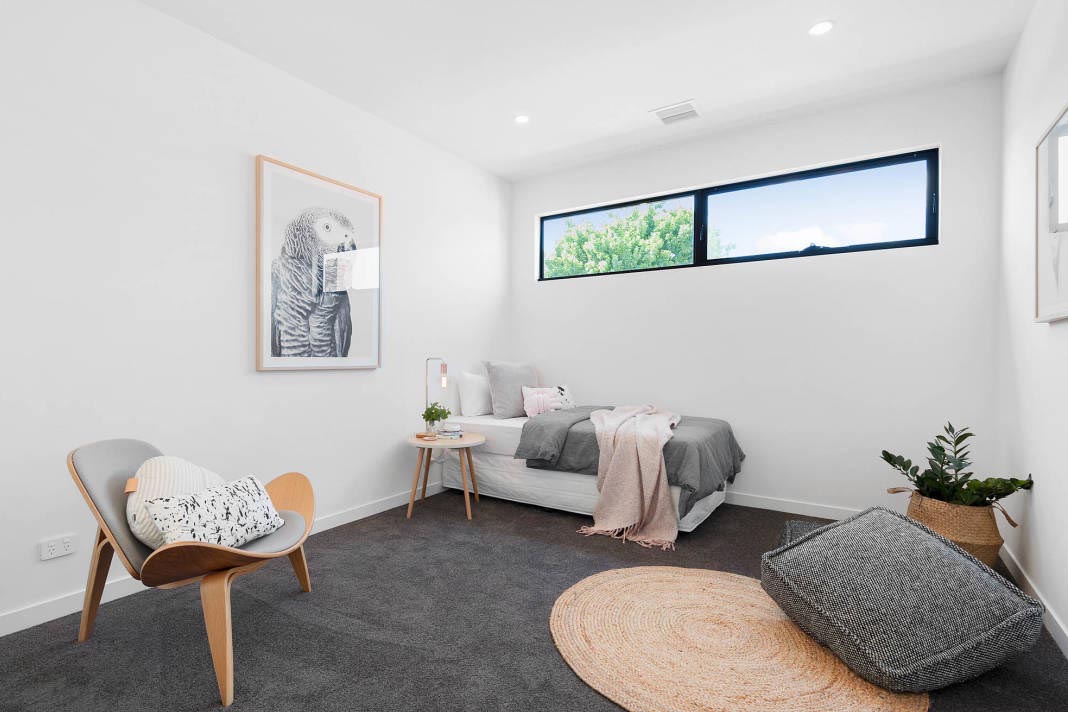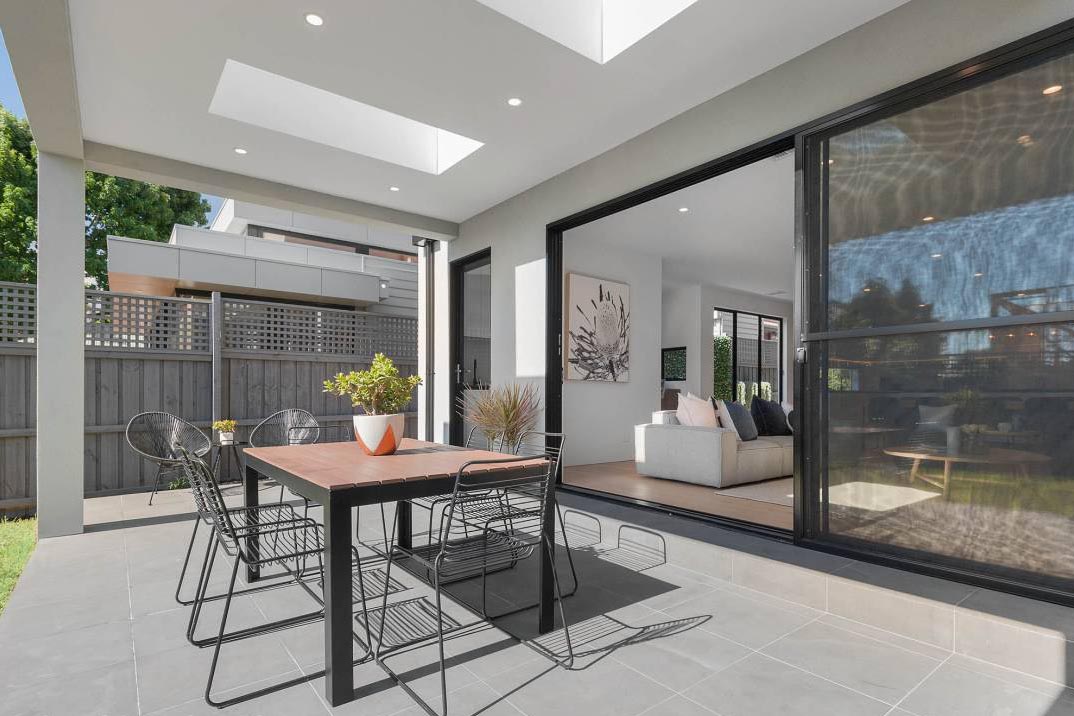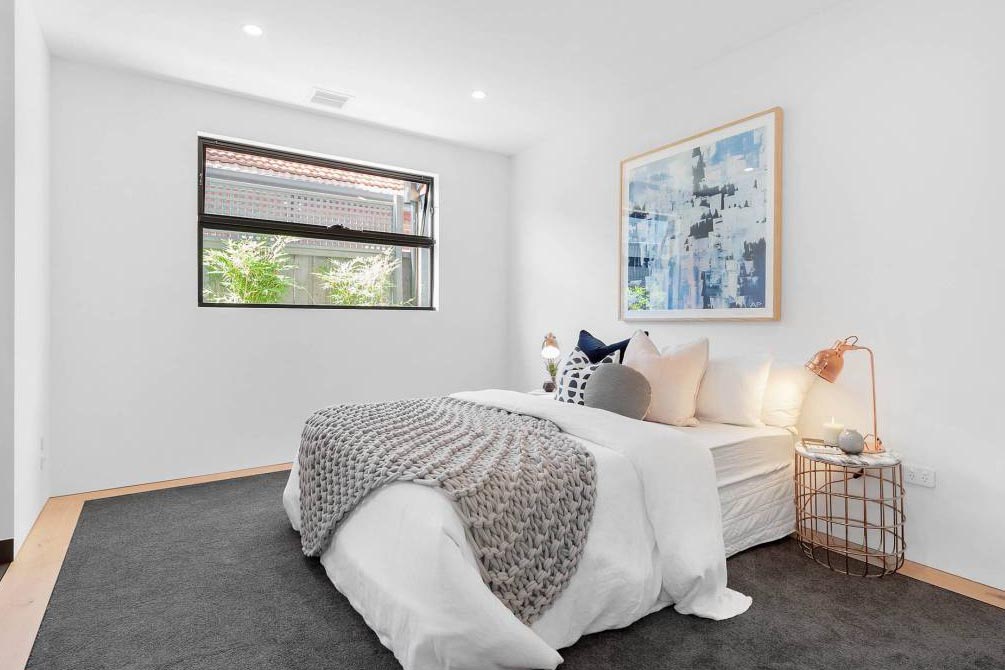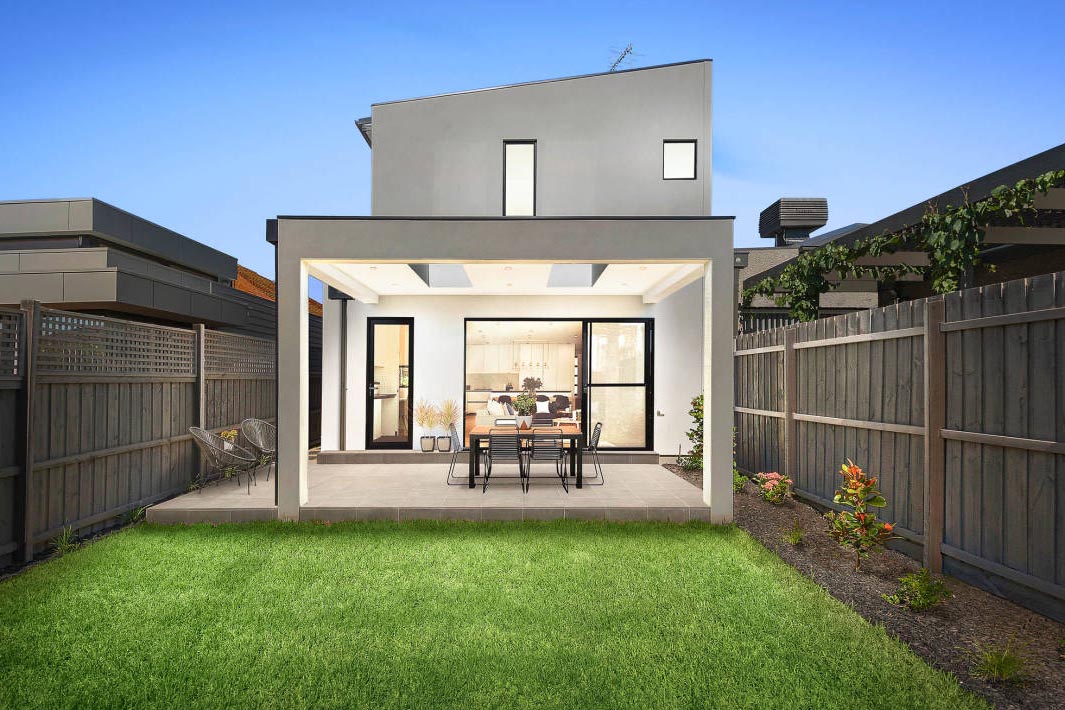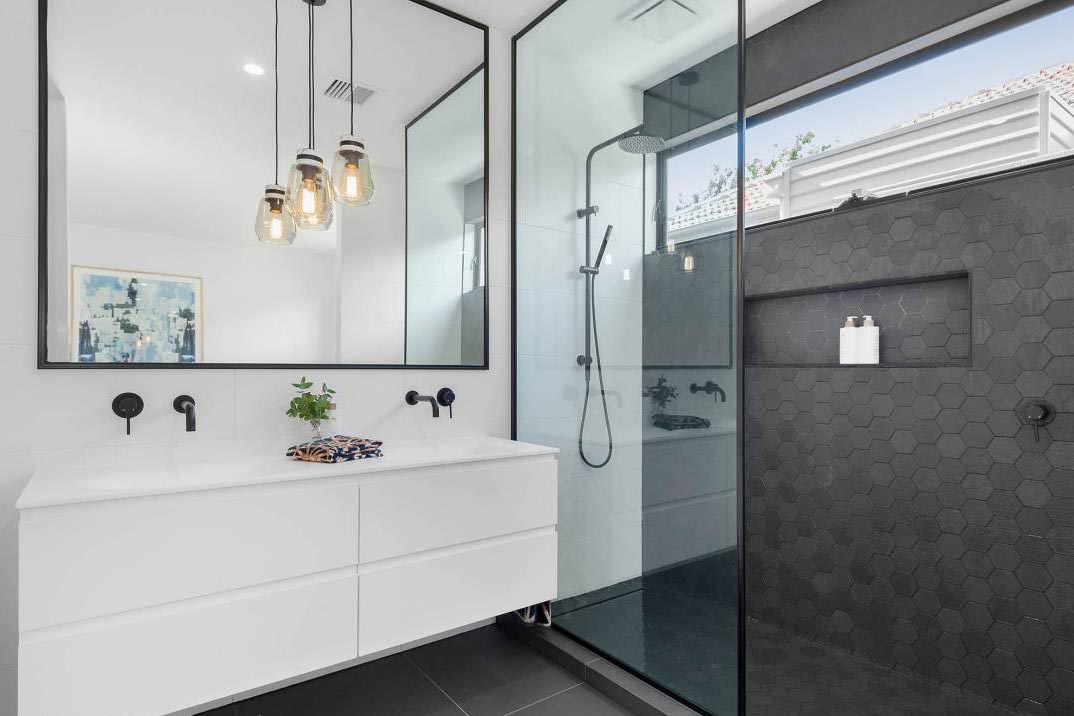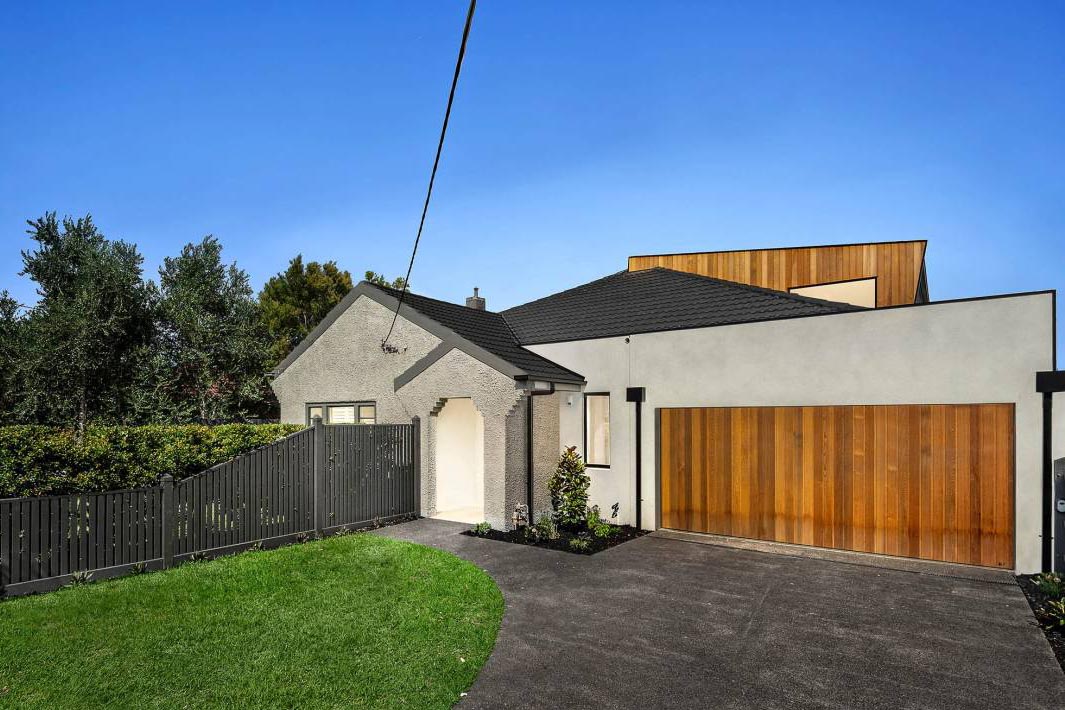 For this completed project we were heavily involved in the town planning and design and planning aspects of this remodel. Working with our clients to ensure the relevant permits were in place to achieve their design dreams, it was exciting to see this project come to life.
The challenge
The property had many constraints which included a tight site that was an attached terrace. This posed a range of problems in the planning and developing stage of this project. The façade of the dwelling also had to remain intact, so any design response would need to take this into consideration. 
The client's requirements were to ultimately create a large family home that had all the bells and whistles. From a decked out kitchen to a backyard to enjoy warm, summer days in, this design ultimately needed to suit their growing family and see them through for decades to come.
The solution
At JKBD, our  involvement was to manage the entire process from design to dealing with all relevant stakeholders, such as neighbours and the council to negotiate an outcome our client would be satisfied with. The results were outstanding and our clients were quite happy with the home they ended up with.
"We have worked with the team at JKBD for a number of development projects now. We couldn't be happier with their work and price. They listen to your needs and design accordingly. Turn around times have been efficient and communication is faultless."