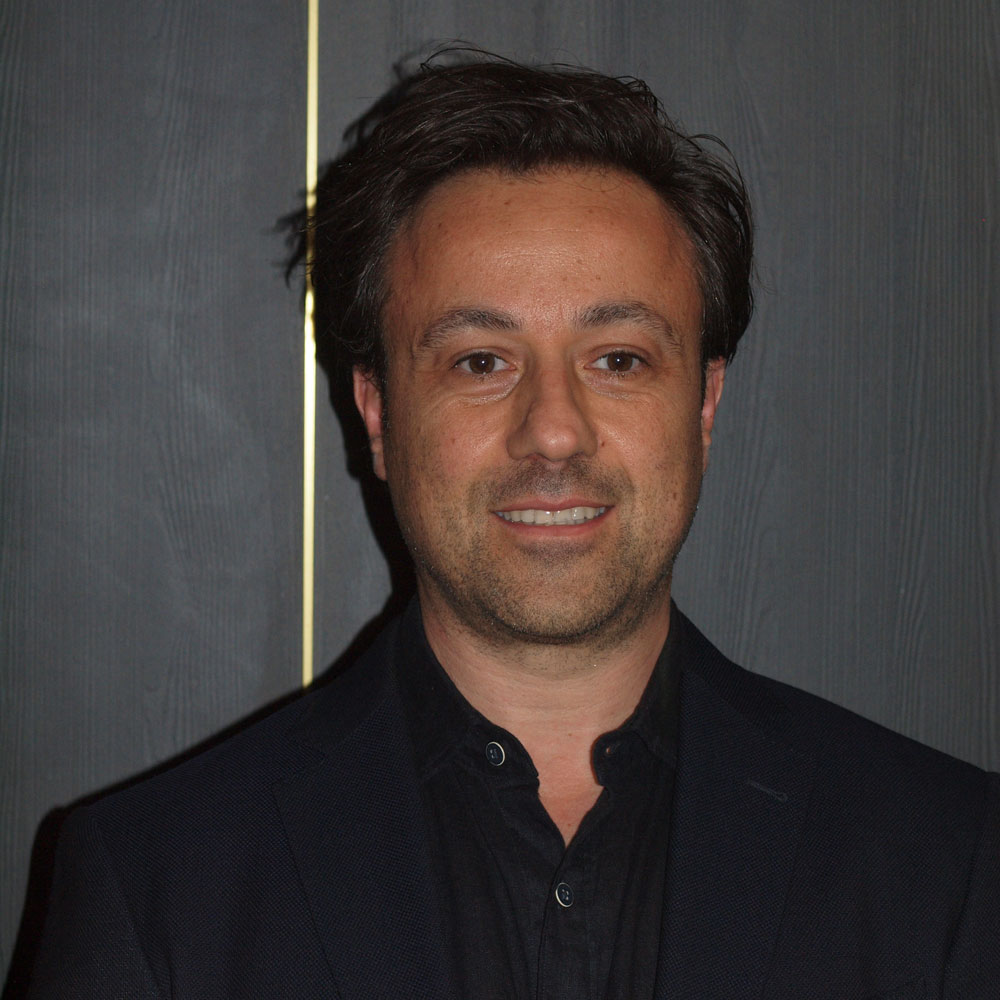 Jim Kromidas
As JKBD's founder and Managing Director, Jim brings over 25 years of professional design and construction experience to the company. Jim has extensive knowledge in all aspects of design and construction and is meticulous and passionate in his approach. He works closely with clients and with his design team to maintain both his company and client's vision. Jim has devoted time and attention to gaining further knowledge in design and has acquired qualifications in the diploma of building and construction and is a registered Living Housing Association Accessor. Jim is enthusiastic about professional development in the design and construction industry, so that he can further assist his clients by helping them through the entire process from design, right through to construction.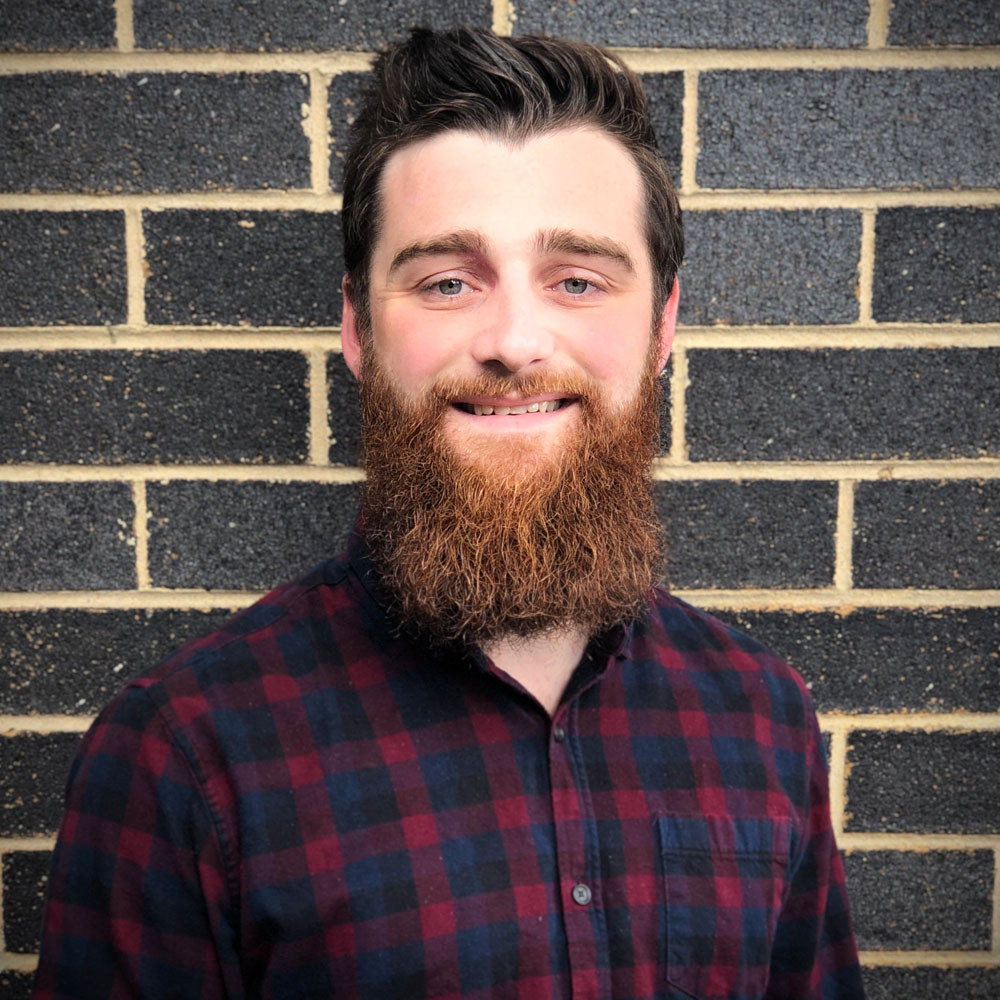 Ben Nelmes
Ben has been an integral part of JKBD since 2014. Holding an Advanced Diploma in Building Design (Architectural) from RMIT, Ben has continued his professional development through qualifications in Building & Construction, and Contract Administration. His passionate and hardworking approach to Building Design is most prevalent when communicating with clients about their projects, as his first priority is to deliver the perfect design response to a client's brief. With a particular interest is Residential Design, Ben's meticulous focus on construction methodology and buildability allows him to produce a personalised design response that achieves the client's goals and ensures the construction process runs smoothly on site. An efficient multi-tasker with strong organisational and communications skills, Ben fosters a creative relationship with his clients that helps guide them through the building design process in a way that is tailored to their goals and individual needs.
Morris Sarabia
Morris is an architect in the Philippines whose background includes residential and small-scale commercial projects. He had 9 years work experience before moving to Melbourne.
Morris has a profound knowledge and experience in Tropical Architecture and is fast gaining an understanding of Australian architecture and building design under JKBD.
With his foundation in architecture and his continuing exposure to the local regulations, Morris will be creating designs that will be best for humanity.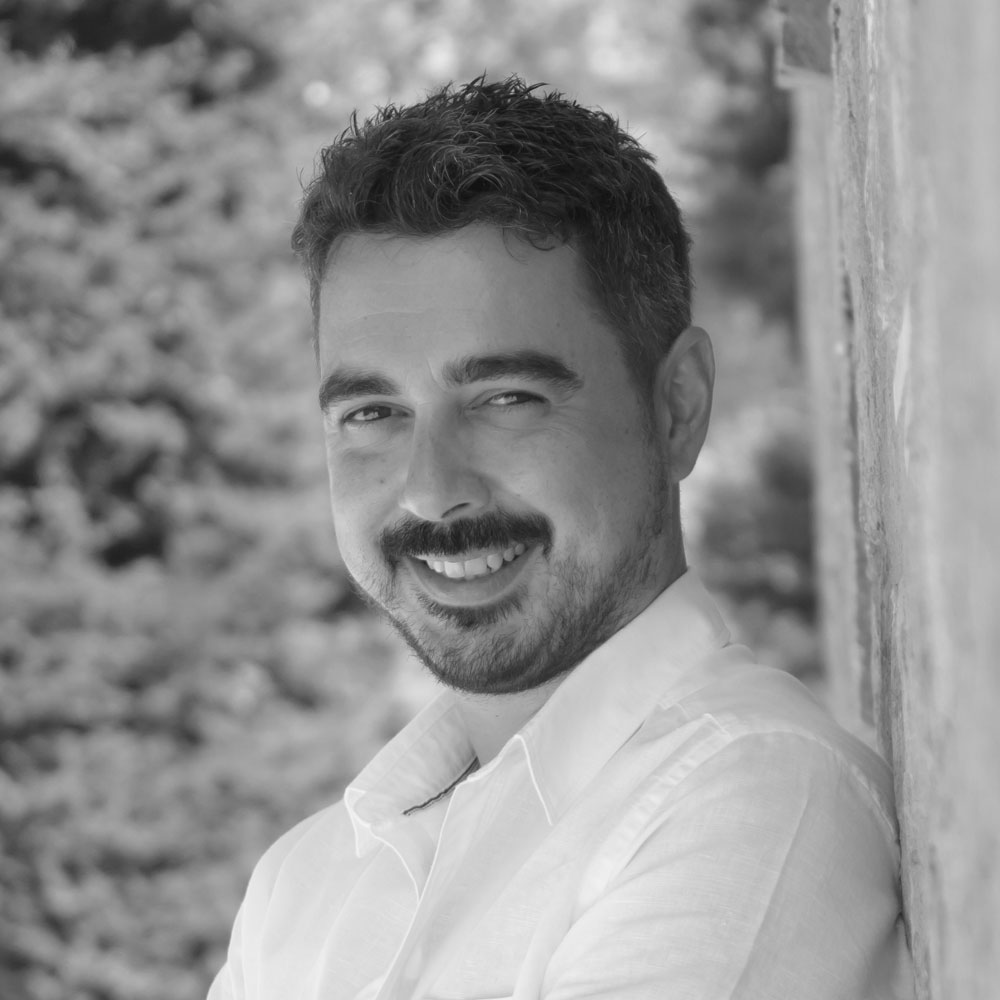 Stan Chorianopoulos
Stan is the latest edition to the JK Building Design team. With over 20 years in the residential construction industry, he brings practical first-hand experience in the build process acquiring a wealth of knowledge in the technical aspects of design.He has extensive experience in a range of project types and scales including high-end residential projects, town house developments and renovations. With an Advanced Diploma of Building Design and a passion for sustainability, Stan has furthered his studies, becoming a Certified Passive House Consultant, aiming is to integrate sustainable design and Passive House principles in the design process.
JKBD - Design and Build Consultants
Established in 1998 and formerly known as JK Building Design, Jim Kromidas commenced the business with a focus on providing attention to detail, customer satisfaction and value.
Working with families across Melbourne to design some of the most highly regarded residences in the city, JKBD design + property development has led the charge in large scale Melbourne developments and renovations.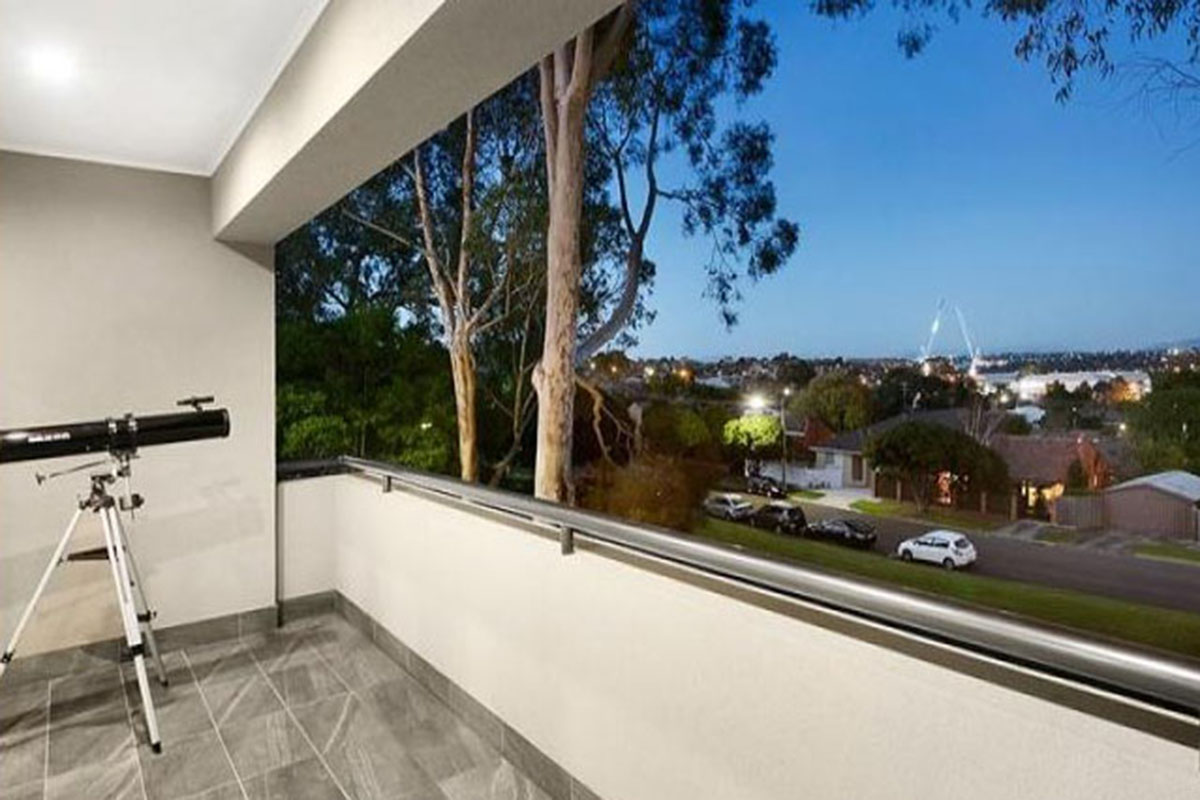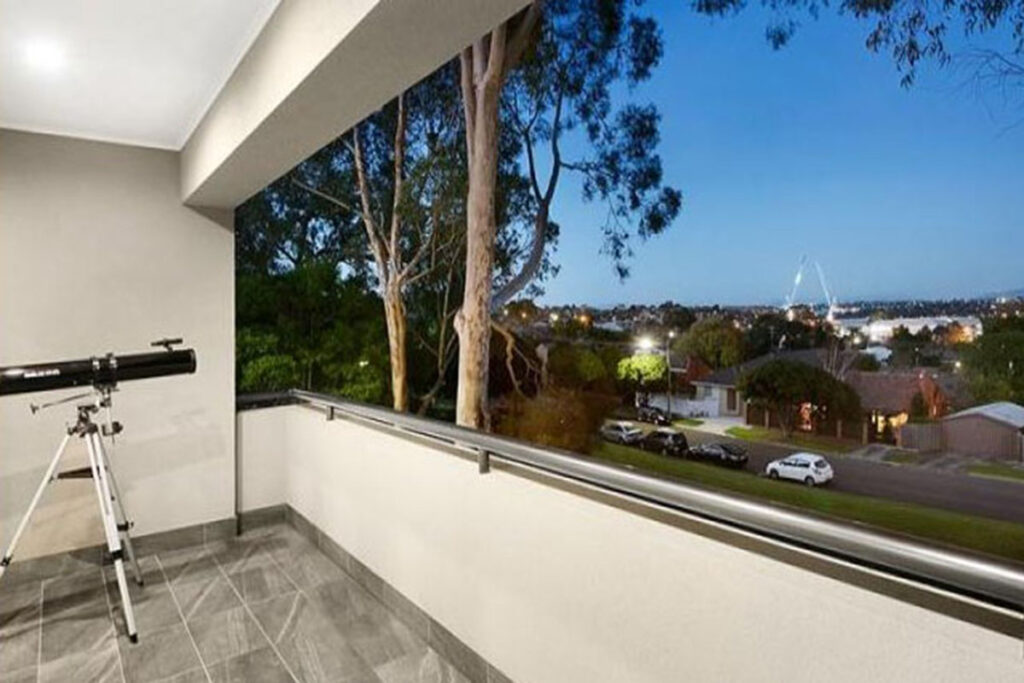 At JKBD, we specialise in architectural drafting, planning, design and project management. Dealing with all aspects of a build or renovation prior to breaking ground for construction, we are an experienced group of skillful designers and builders.
With a team of Architectural Building Designers, Architects, Interior Designers, Landscape Designers, Energy Raters, Engineers and Registered Builders – you will be in good hands every step of the way. 
Offering a comprehensive one-stop-shop design service, we can help manage the entire process, from organising permits and building documentation to the construction of your development. 
With a devotion of time and attention to gaining knowledge in design and livable housing principles, our portfolio of completed projects highlights the diversity of our design and building capabilities. 
Through assisting aging and special needs families, sustainability, and construction management, the company naturally evolved to become a cornerstone of metropolitan Melbourne's design and construction industry.