JKBD - Design and Build Consultants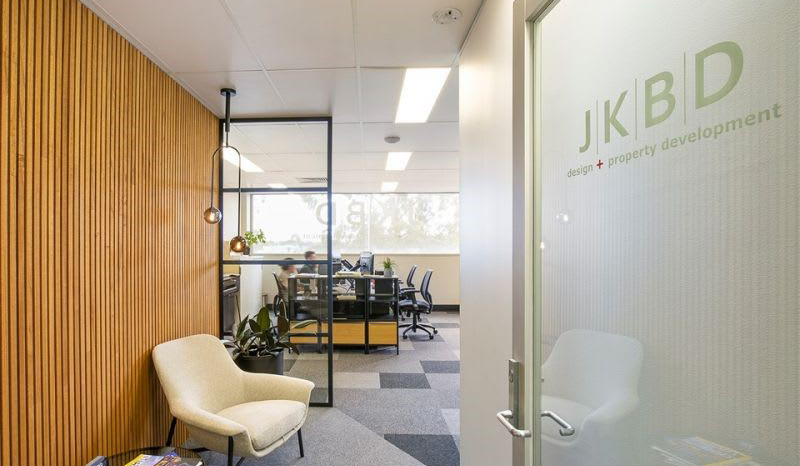 Established in 1998 and formerly known as JK Building Design, Jim Kromidas commenced the business with a focus on providing attention to detail, customer satisfaction and value.
Working with families across Melbourne to design some of the most highly regarded residences in the city, JKBD design + property development has led the charge in large scale Melbourne developments and renovations.
 
Who We Are
At JKBD, we specialise in architectural drafting, planning, design and project management. Dealing with all aspects of a build or renovation prior to breaking ground for construction, we are an experienced group of skillful designers and builders.
 
With a team of Architectural Building Designers, Architects, Interior Designers, Landscape Designers, Energy Raters, Engineers and Registered Builders – you will be in good hands every step of the way. 
 
Offering a comprehensive one-stop-shop design service, we can help manage the entire process, from organising permits and building documentation to the construction of your development. 
 
What We Do
With a devotion of time and attention to gaining knowledge in design and livable housing principles, our portfolio of completed projects highlights the diversity of our design and building capabilities. 
 
Through assisting aging and special needs families, sustainability, and construction management, the company naturally evolved to become a cornerstone of metropolitan Melbourne's design and construction industry.