Residential Building and Design in Burwood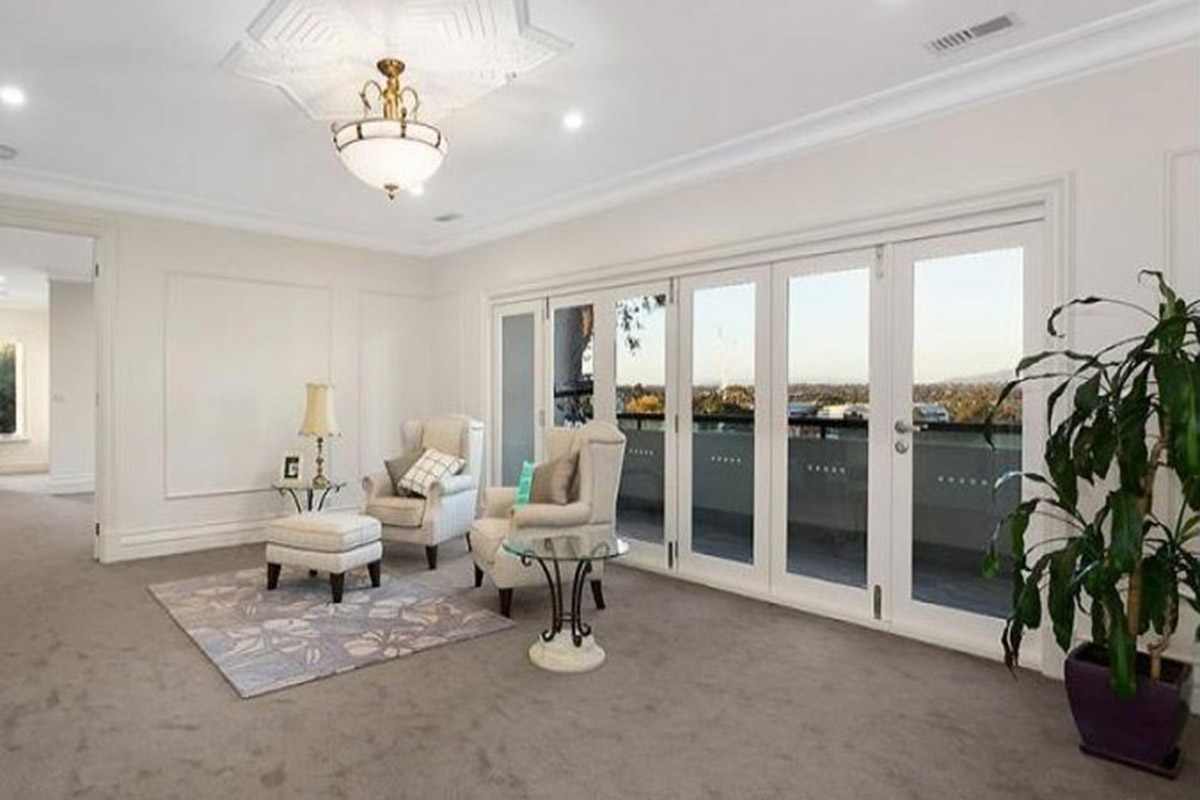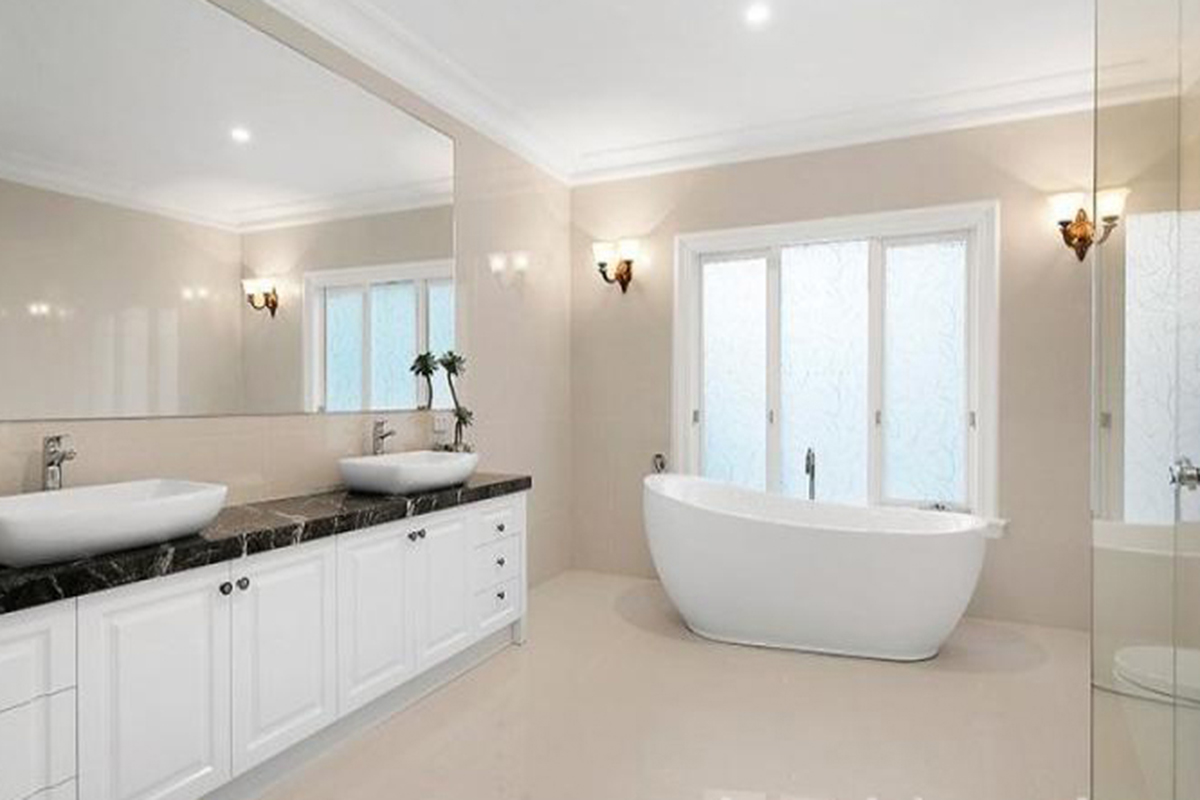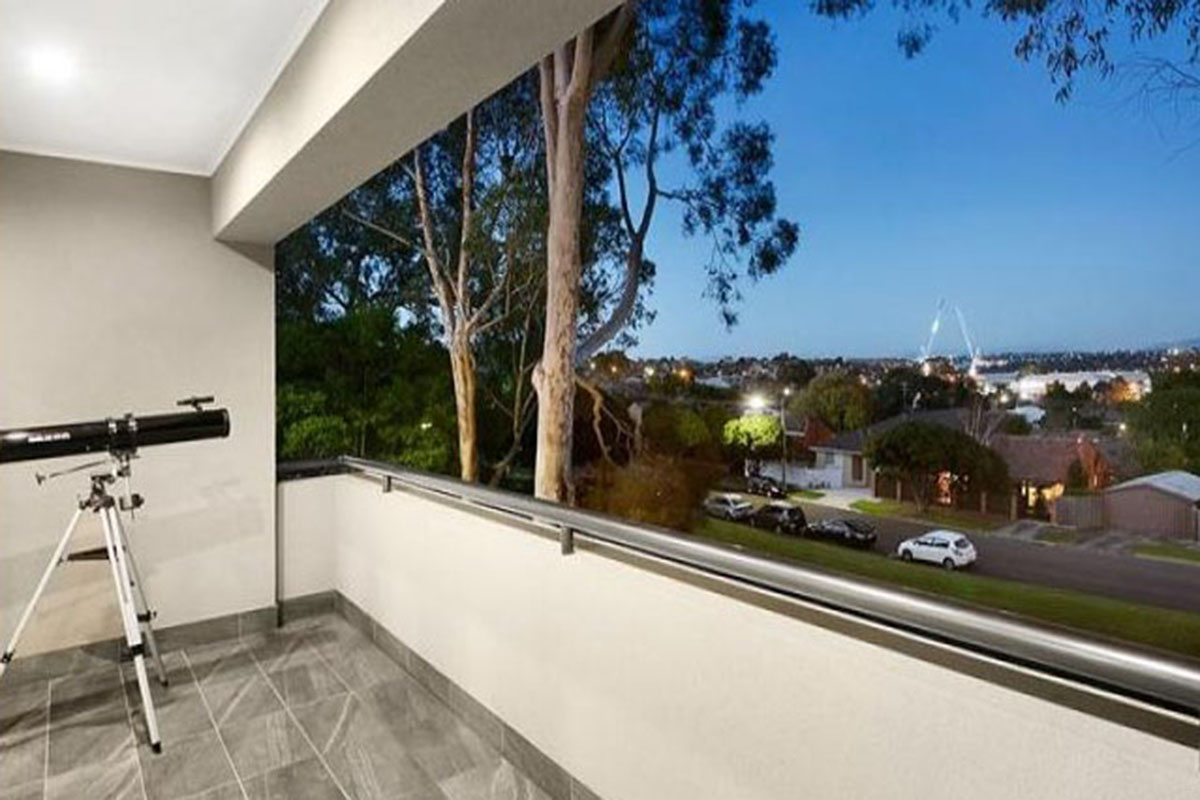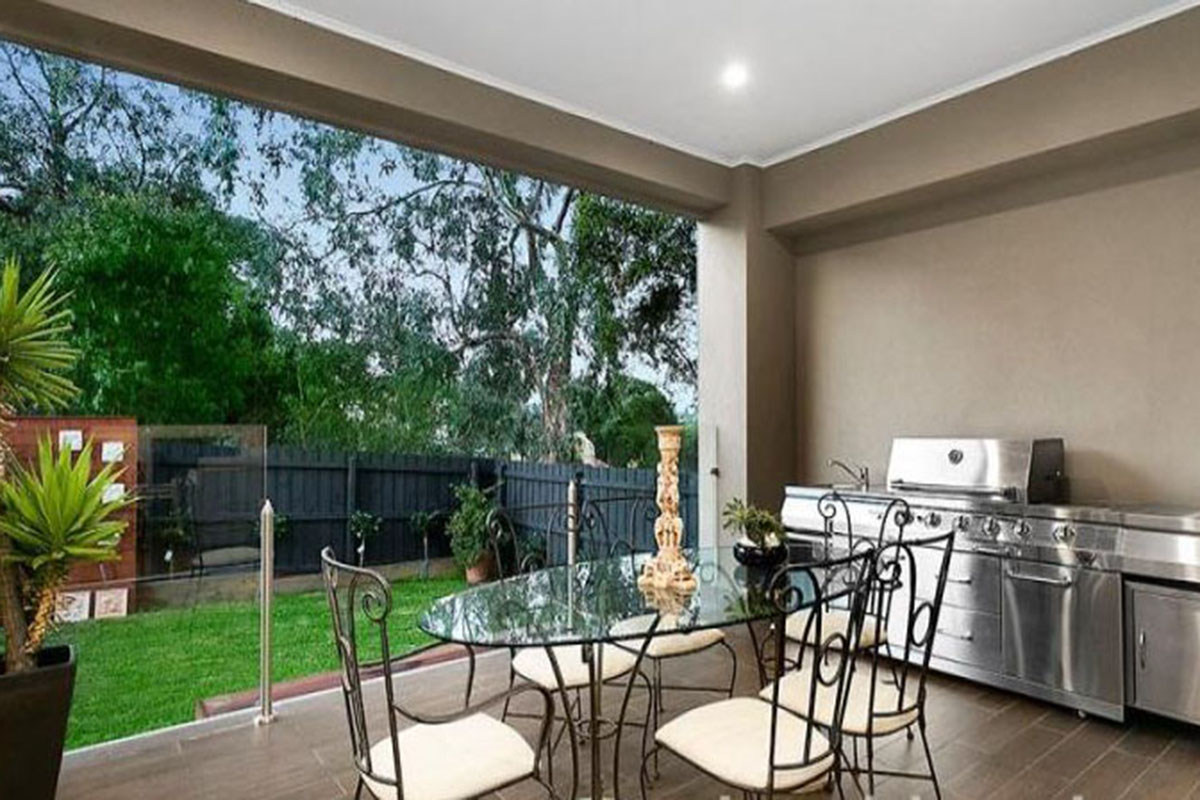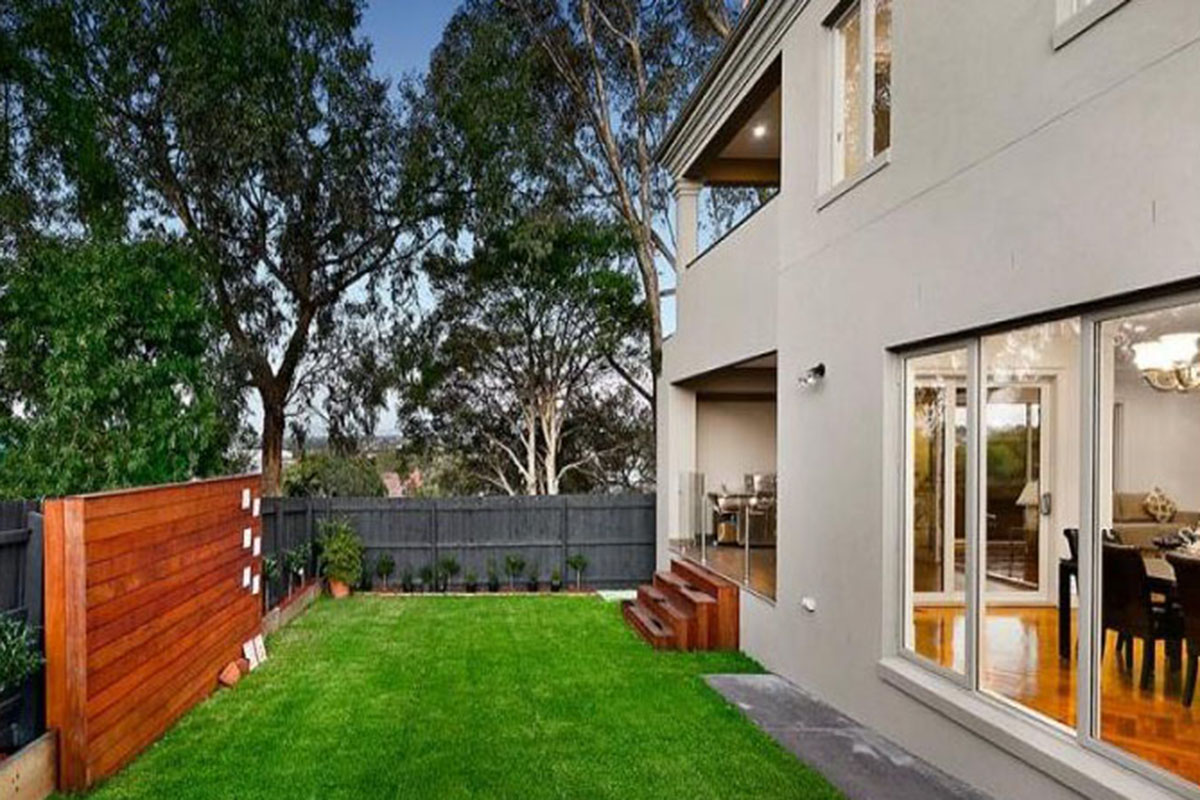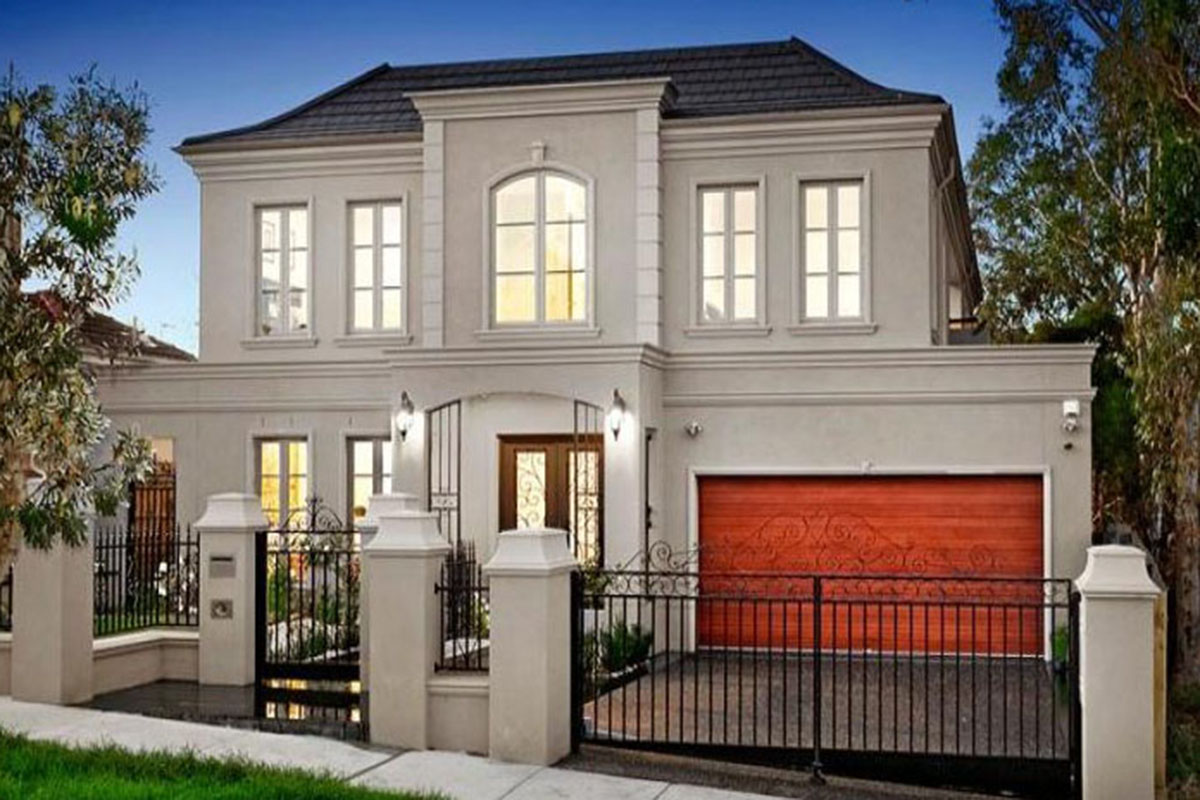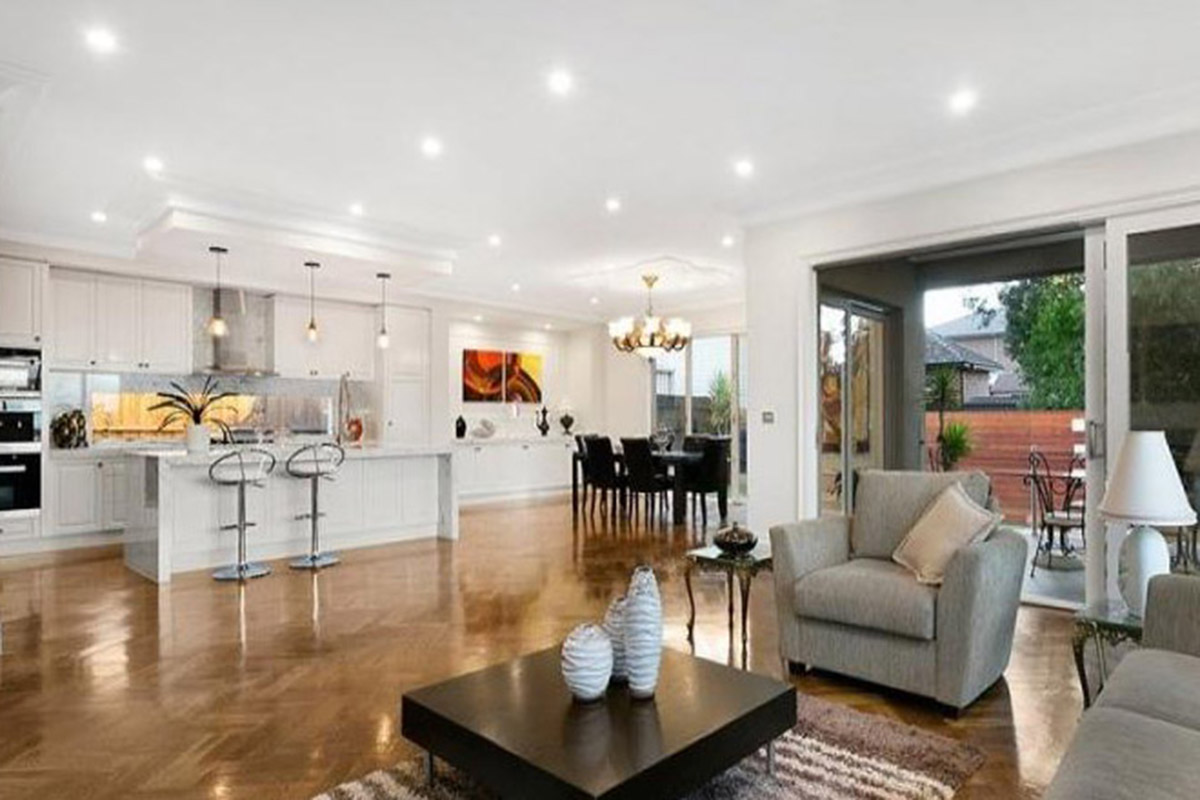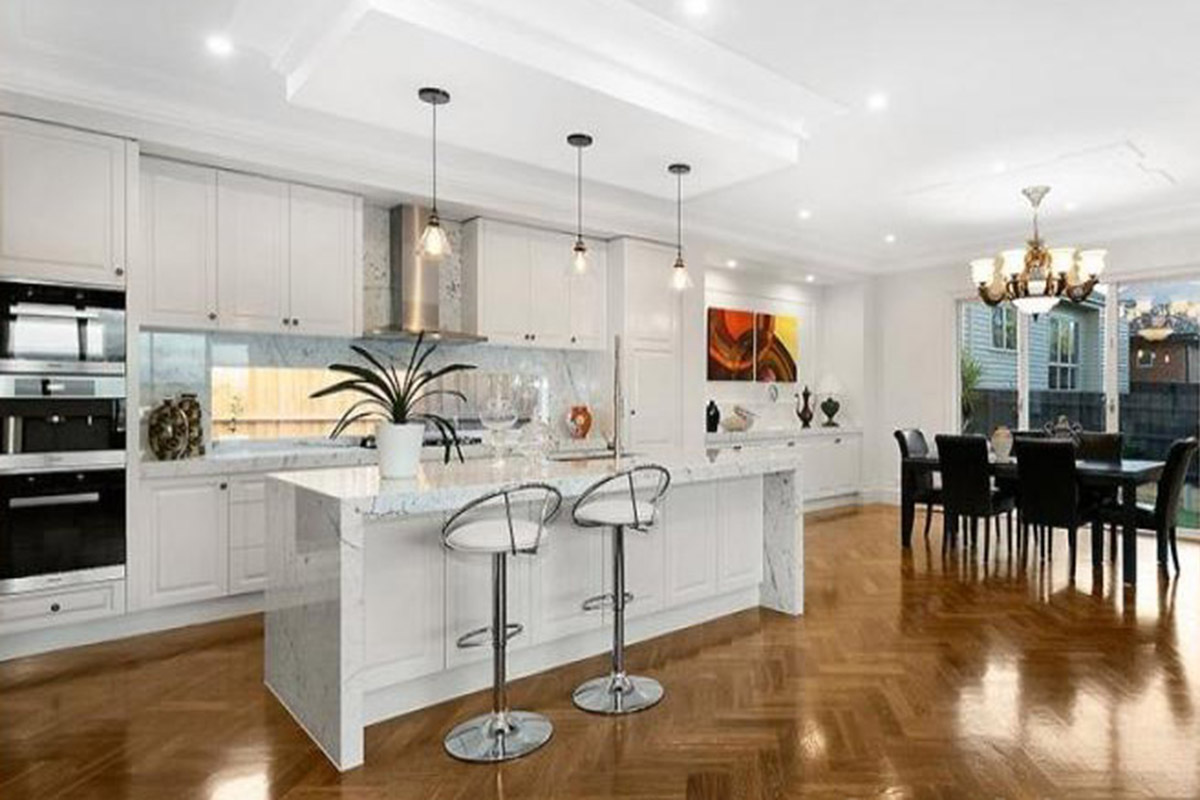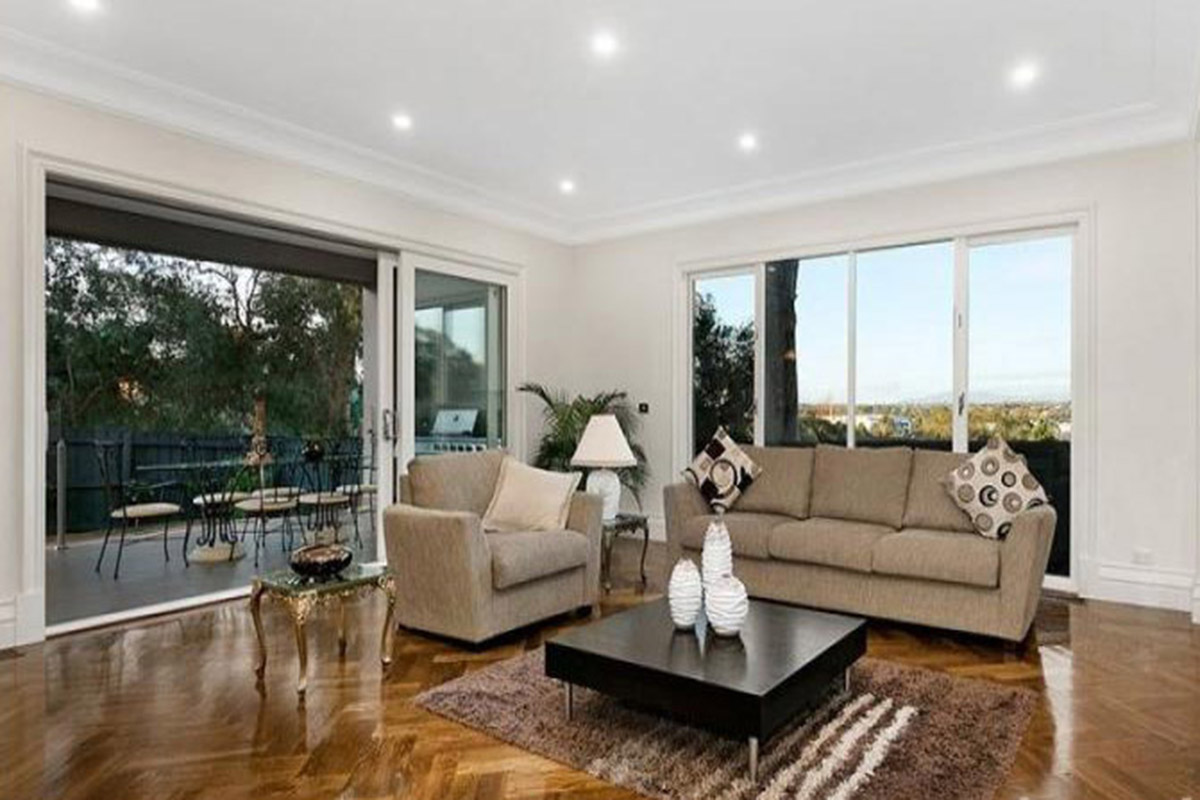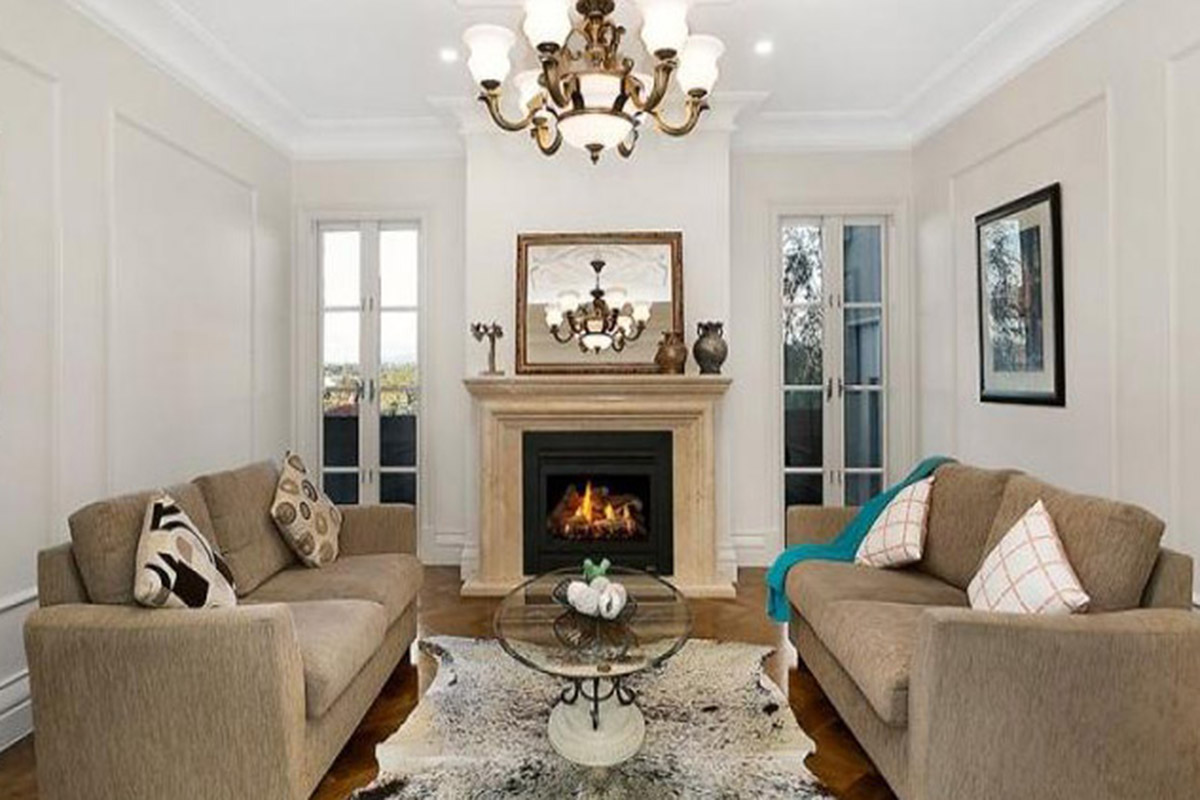 An easy drive east from Melbourne's CBD, the suburb of Burwood has seen a rise in demand over recent years. A great place for families and young individuals alike, Burwood is a residential hub filled with an array of shopping options, entertainment and accessible public transport. New contemporary developments are popping up, nestled amongst established family homes, making Burwood an excellent choice for your next architectural project.
Quality architectural designs
The expert team at JKBD is here to help you along every step of your project. We specialise in architectural drafting, home renovations, new home designs and project management and can work with you to bring your dream home in Burwood to life. Browse our impressive portfolio of completed projects, including the gorgeous two-storey 'Daniel' in Burwood. Our designs are tailored to suit your style while upholding our sustainability practices. Let us work with you to create a residential design in Burwood that's truly unique.
Expert building design consultants in Burwood
JKBD are locally-based and have over 20 years of experience in working with families in Burwood and the Greater Melbourne area. Our qualified team of architects, builders and designers can help bring your project to life. To find out more about our services, give our expert team a call on (03) 9886 8000 or send us an email at info@jkbd.com.au.